Merry Xmas & and a happy New Year to all my dear followers ! Have a good time! I will be off for some days. Hope we all pull on the same strings in 2019 and unleash the real powers of Steem.
Namaste - Blue
fractal parameter animation - a journey through chaos and order exploring the beauty of fractal math
music: Ryuichi Sakamoto
tracktitel: Aqua
FullHD - royalityfree - stockfootage - stockmaterial
Fractal Parameter Animation created with Mandelbulb3d and After Effects by @elgeko - working with fractals visualisation since 1987
Here are some of my recent posts:
If you like my royality free videos, visuals, fractals and Steem related visual art and content, consider delegating to support my digital media work.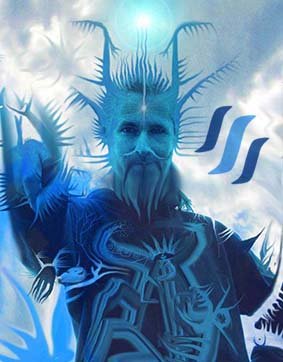 100 % original content created and produced by @elgeko
---

---

---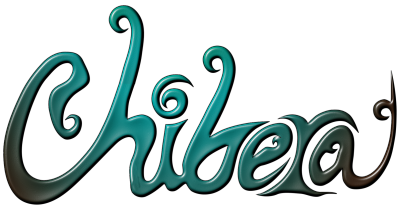 ---
---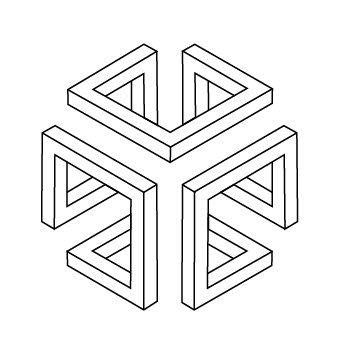 ---