Loznica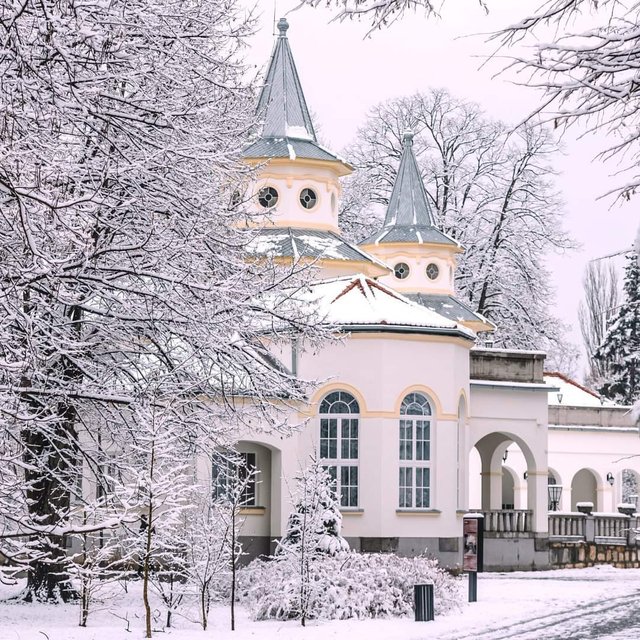 Why should you visit Loznica?
The reason number 6:
Banja Koviljača is one of Serbia's top-guality spas and among the oldest and most visited sanatoriums.
... ... ...
Почему вам стоит посетить Лозницу?
Причина номер 6:
Баня Ковиляча - один из самых лучших курортов в Сербии, а также один из самых старых и самых популярных санаториев.