Cox's bazar! The world largest sea beach
The world largest sea beach ...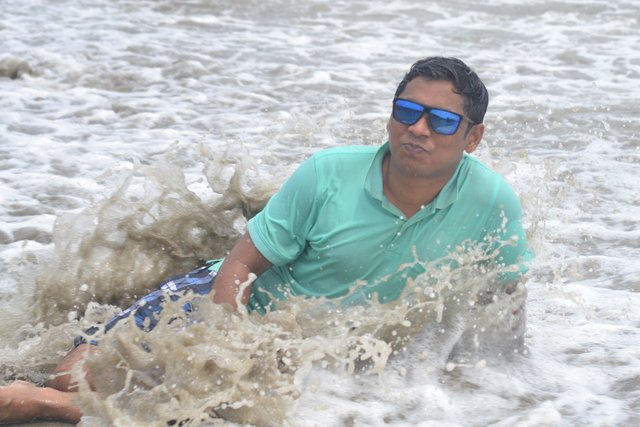 Name cox's bazar in Bangladesh.All national & international tourist come every long vacations.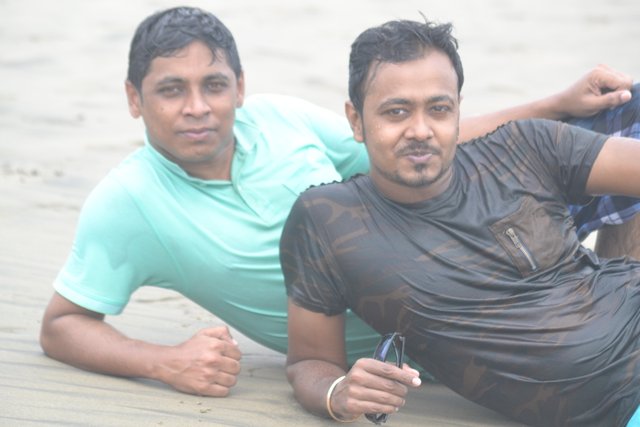 Among them I was tried to part of them,It was a fantabulous memories in my life where one of my bosom friend were with me.

God created so many things among them this is one of the nice place where we learn lots of thing from sea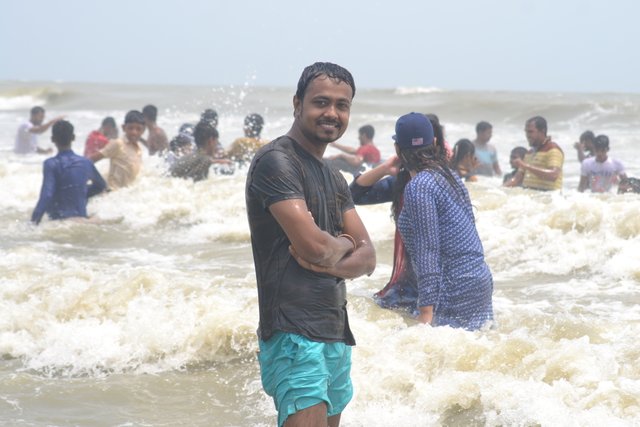 the depth of sea never exactly measure we can only feel as a part of creation of god.