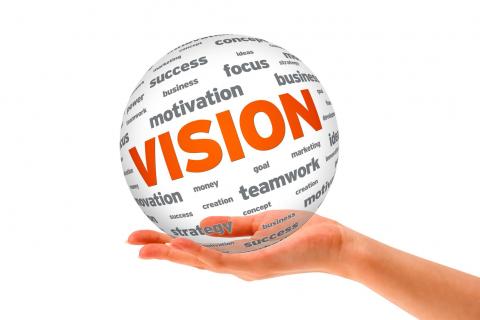 So many people out there have no money or lot's of assets to call theirs, sure they feel intimidated and discouraged to take bold step
towards achieving their goals.
Such questions like;
What do I even have ?
Can I stand a chance to be compared with these rich rivals ?
You have a Vision
What do I even have ?
Yes, you have a special Vision.
You have big dreams you are working tirelessly towards achieving
You have talents to put into manifestations and become a great person.
What are you waiting for?
Be courageous and be hopeful.
Let's make the world a better place.