VIPER | UPDATE #2 | OPEN-SOURCE & HELP
Dear STEEM community,
We're really excited to release this update.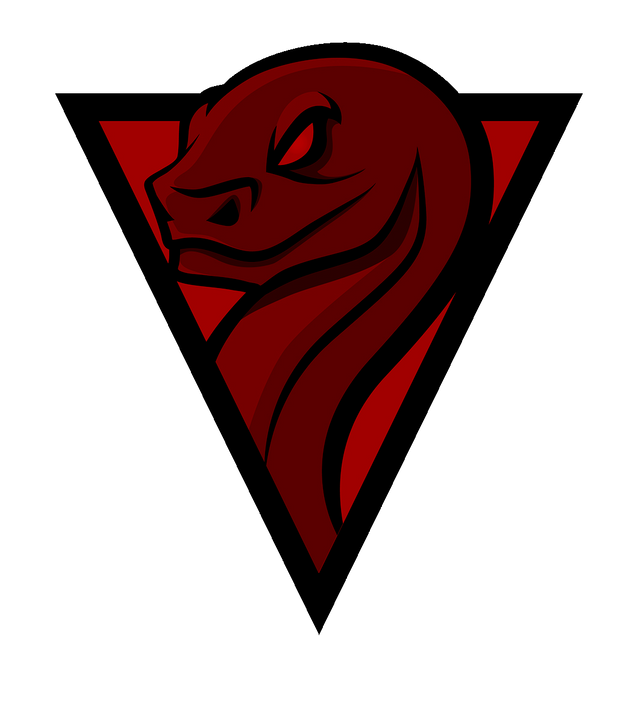 VIPER.NETWORK
WIKI
Here is the presentation text of our wiki page: https://viper-network.github.io/help/wiki
Community
Here is our community model with the open-source model that we'll be using.
https://viper-network.github.io/help/community
Open-source
Here is the code source: https://github.com/viper-network/viper-app, a deeper documentation is on its way to earth.
VIPER stand for a better world with more equal opportunities trough a fluid access to high quality free worldwide education and unbiased knowledge materials while reinforcing diversity and freedom of opinion.
Best Regards,
Viper's, Vortex's, and Esteem8's team
GitHub // @viper.network // Feedback
Stay tuned!
---