Continuing on @rossfletcher 's theme I hope to work my way through my vinyl collection over the next few years, sharing the cover art and the vinyl label as well. If the album sleeve has artwork I shall share that as well. I will also include a track from each side
Audience were a cult British 'art' band who formed in 1969 and played as a unit until late 1972. In this time they released four studio albums, of which House on the Hill was the third, released in 1971. A really talented band of which I only owned (and heard) the one album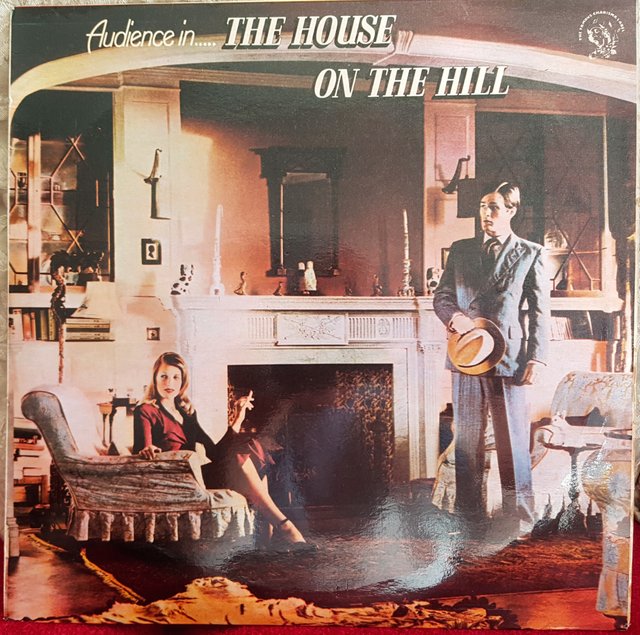 Audience - You're not smiling
(Side One)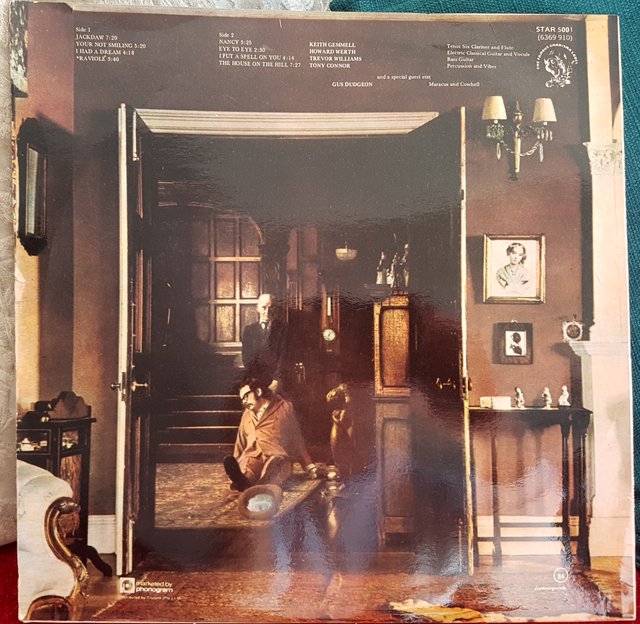 Looking at this back cover and reflecting on the front cover, what do you surmise went down in the artists mind when designing the cover?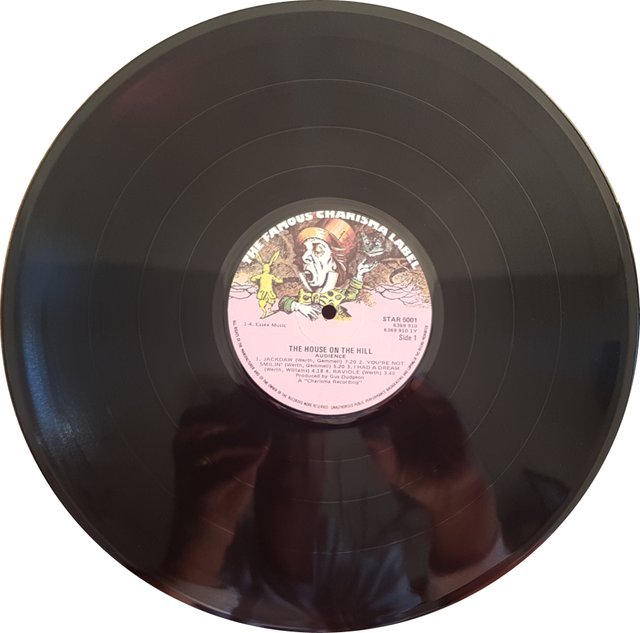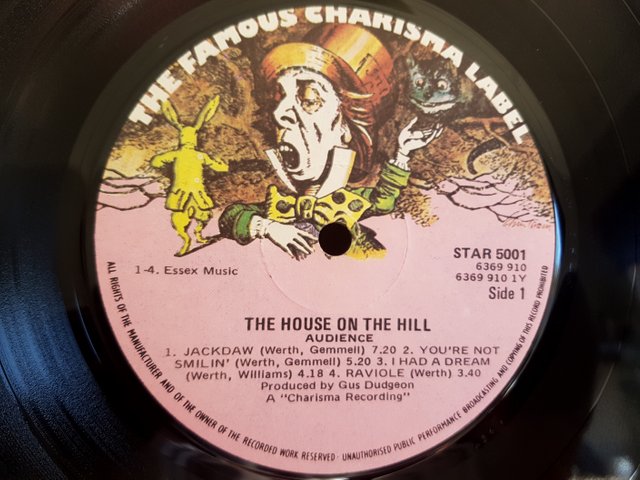 Audience - I Put a Spell on You
(Side Two)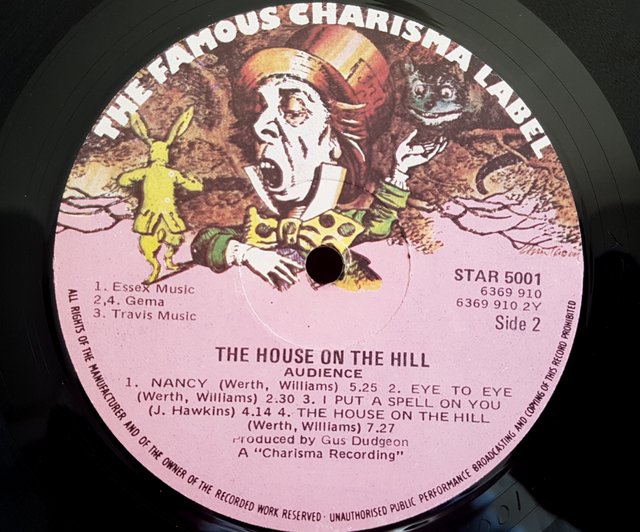 Audience regrouped (pun intended) in 2004 and continued to perform at venues until 2013.
We are trying to establish a vinyl community here.... so if you own vinyl, still listen to vinyl or even remember vinyl... share some of your collection under the #vinyljunkies tag in any format you like.
As always, thanks for reading, listening and just being here. I appreciate all five of you{smile}