Once in a blue moon, you strike gold scouring through the old thrift store vinyl crates. 999 times out of 1000 it is the same old junk, but then the rare ocasion occur, when you are just too lucky to believe it. Today was one of those days for me :-)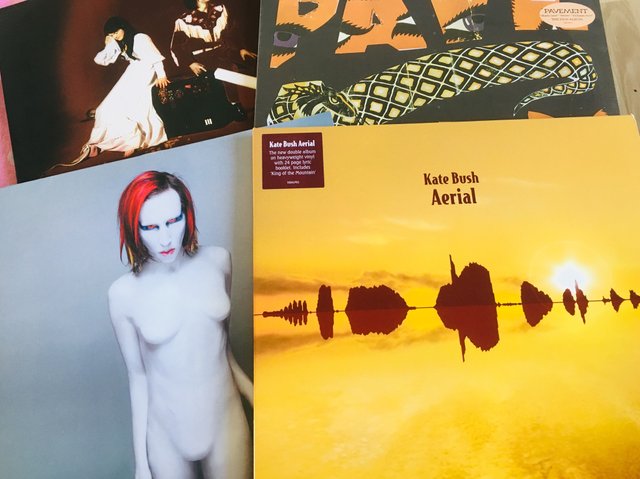 I have been to this store many times and never found any vinyl of interest. Today I nearly skipped the crates to save time... but then I must have spotted that the front album was one that was a new addition, if not anything of interest.. so I went through them just to satisfy my incurable curiosity. Then an old Spooky Tooth album popped up... on pink Island label. It got my attention... the next few albums blew my mind.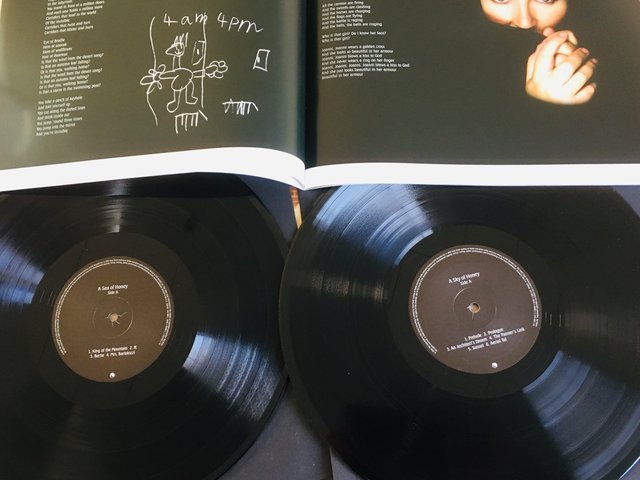 Marilyn Manson's 1998 "Mechanical Animals" early UK reissue on Nothing Records. My heart jump to my throat. It was in MINT CONDITION... with insert. This is a 250 dollar album. Then popped up Kate Bush' 2005 "Aerial" in MINT CONDITION. Another 250-300 dollar album. I could not believe my eyes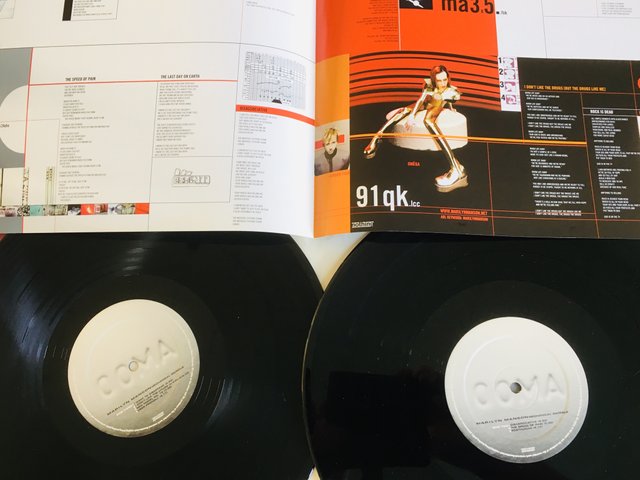 But we weren't done yet. A sealed copy of Pavement's 1997 "Brighten The Corners" and a very good to near mint copy of White Stripes original 2003 "Elephant". Ho-ly-shite... what a haul of a decade. And for pennies.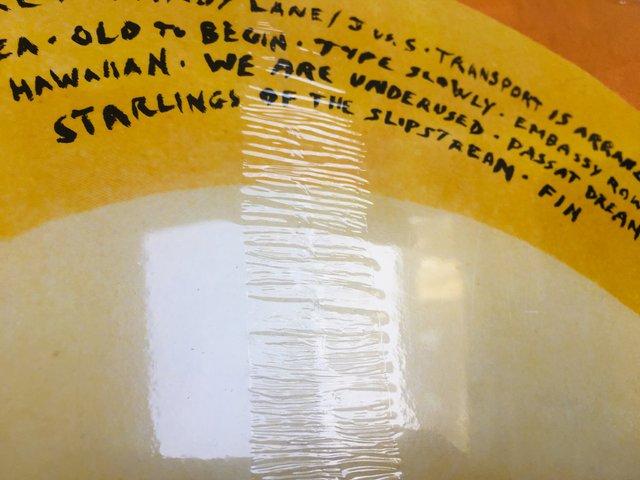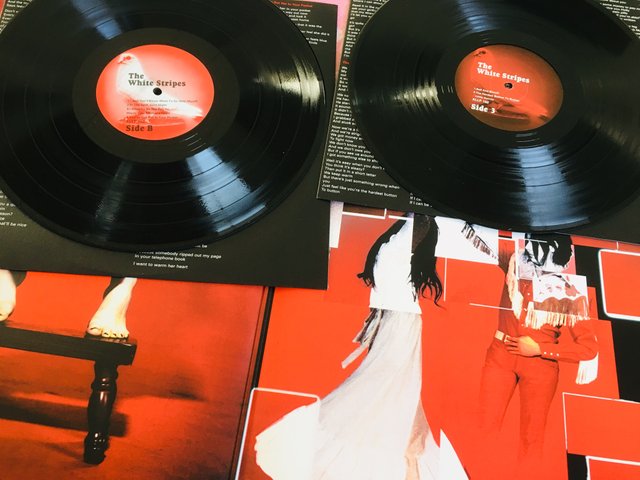 Add to that a bunch og good ones by Leon Russell, Norman Greenbaum, Tim Hardin plus a nice, early seventies compilation of psych/art rock with a cool cover. I am feeling lucky today :-)