Hello people,
Welcome to my two cents of the week.
Today I want to talk about the huge potential of HOLDING YOUR COINS!
It's not even a point of discussion, we all want this #Lambo. And many of us want that ticket #ToTheMoon as well. I'm sure there is also someone that want's to drive a Lambo on the Moon!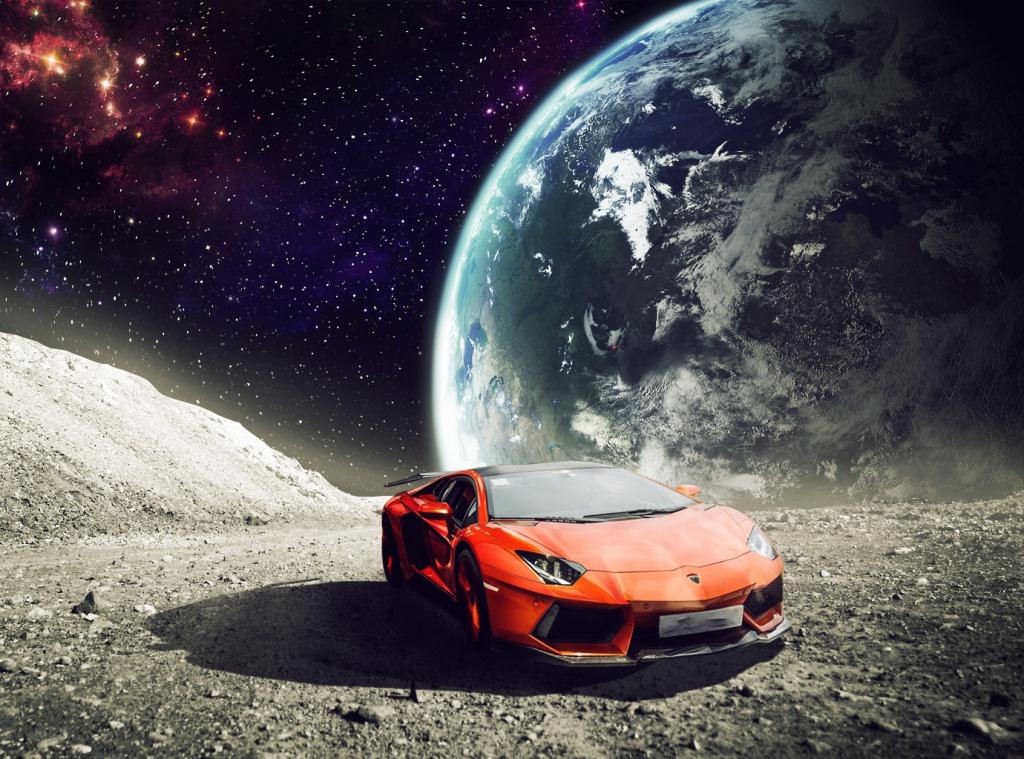 But how about if I'd tell you that with a little bit of patience and correct behavior you could own the entire Lamborghini company tomorrow? This is of course just an example and I'm exaggerating on purpose! But I think the message is clear.
Don't let the FOMO (Fear of missing out) and the desire of quick money fool you! Relax, take a step back and think what happened in the Crypto Space in only 4 month! I was scrolling through the messages that I was sending to my people back in October about how crazy it was that the Total Market Cap was crossing the 150 b$ mark! And where to we stand today? While I'm writing this article the Total Market Cap shows me 510 b$. People...thats a 3x + increase in only 4 month including the major correction we had!
This 2018 is going to be amazing for all of us. But I'm sure it's going to be even more amazing for all these that will sincerely believe in the Blockchain Technology and its huge potential. All the Cryptos will just follow!
So don't ruin your own party and HOLD your coins till the end....see you on the moon people!
Your holding Crypto Monkey