Crypto Monkey: Chinese and Lunar New Year bring FUD on the market
Hello guys,
I know that many of you are concerend and don't really know what to do with all the negative trende that we're experiencing at the moment! Let me tell you to RELAX and HOLD!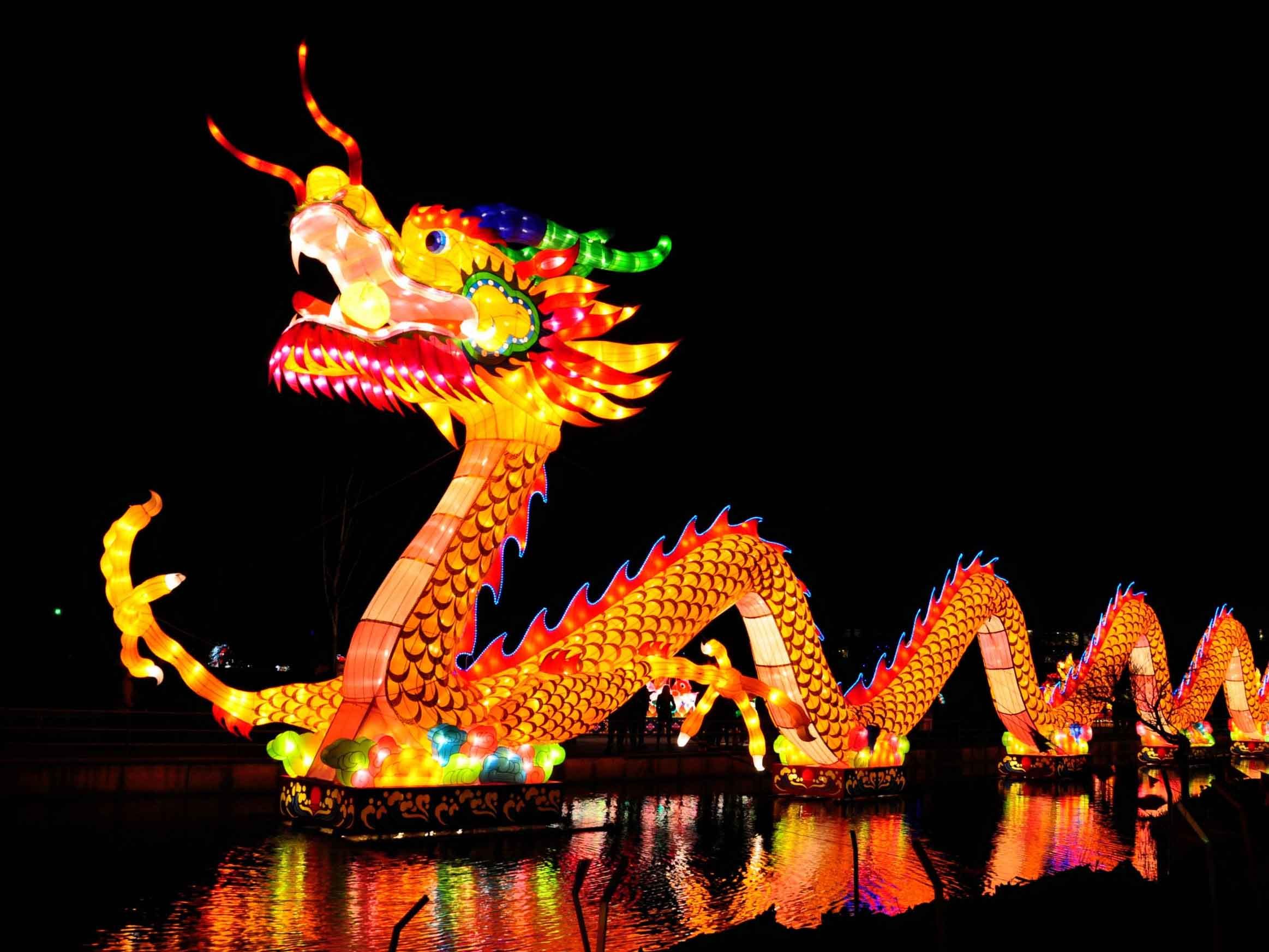 It happens now since four years every year at the time of the year. We have the Chinese and Luna New Year.
People are cashing out to buy prensents and to visit their families.
Just relax and even think to buy more of your favorite coins and tokens on discount!
Best Regards,
The Crypto Monkey