I am doing my Masters in Computer science from Maharishi University in Fairfield, Iowa.
After snow, the environment is back to its original form, a cleaner and greener nature.
Just like the small catterpiller in the pic below, I too started my US career and life from this very place.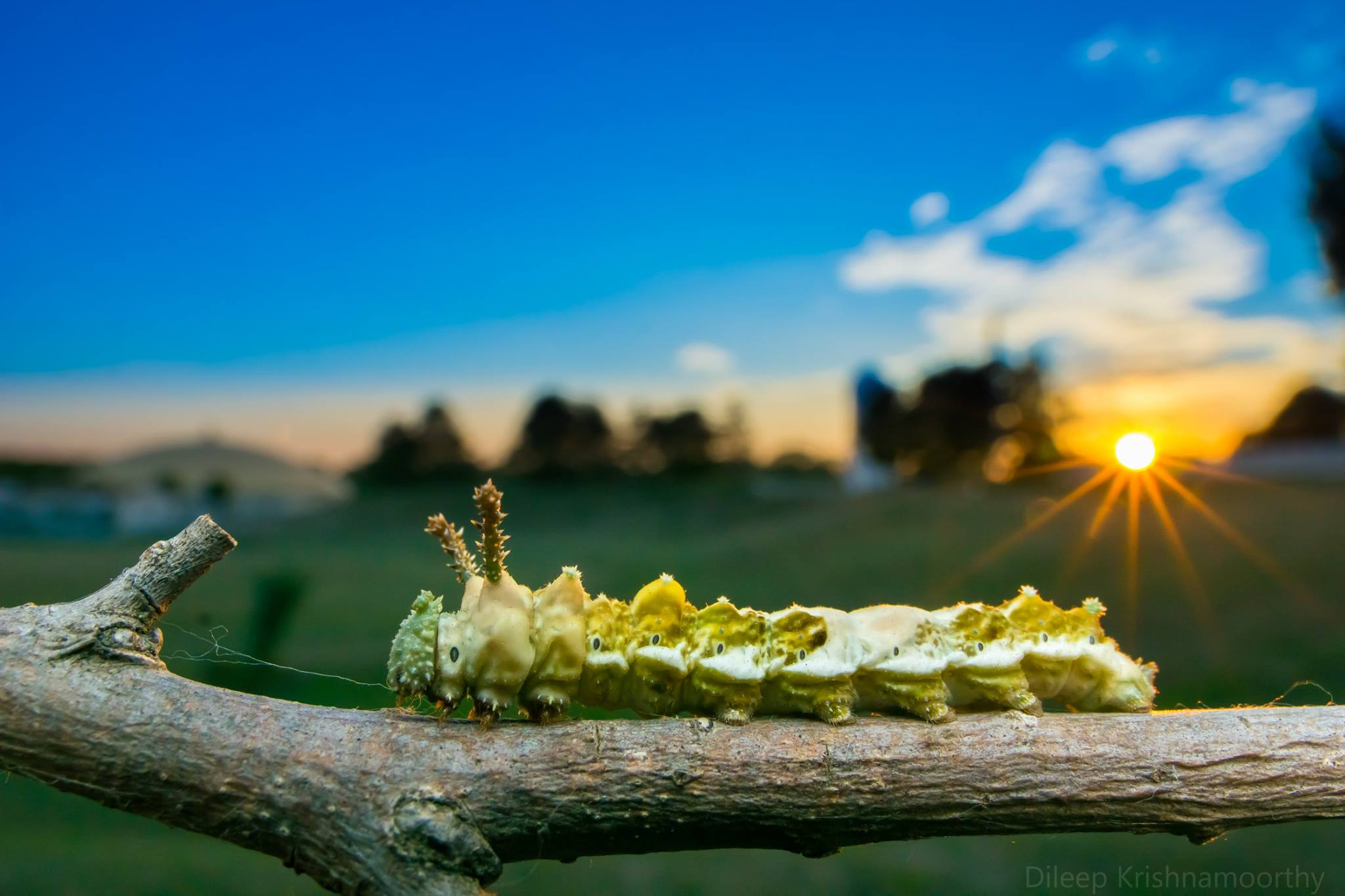 The grasshopper must be trying to bunk the class like we wanted (wanted, never did lol)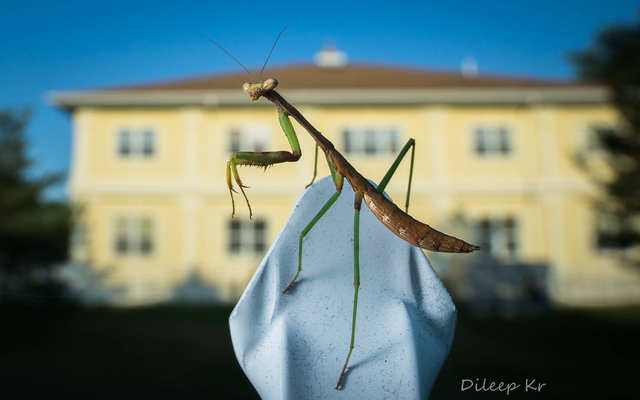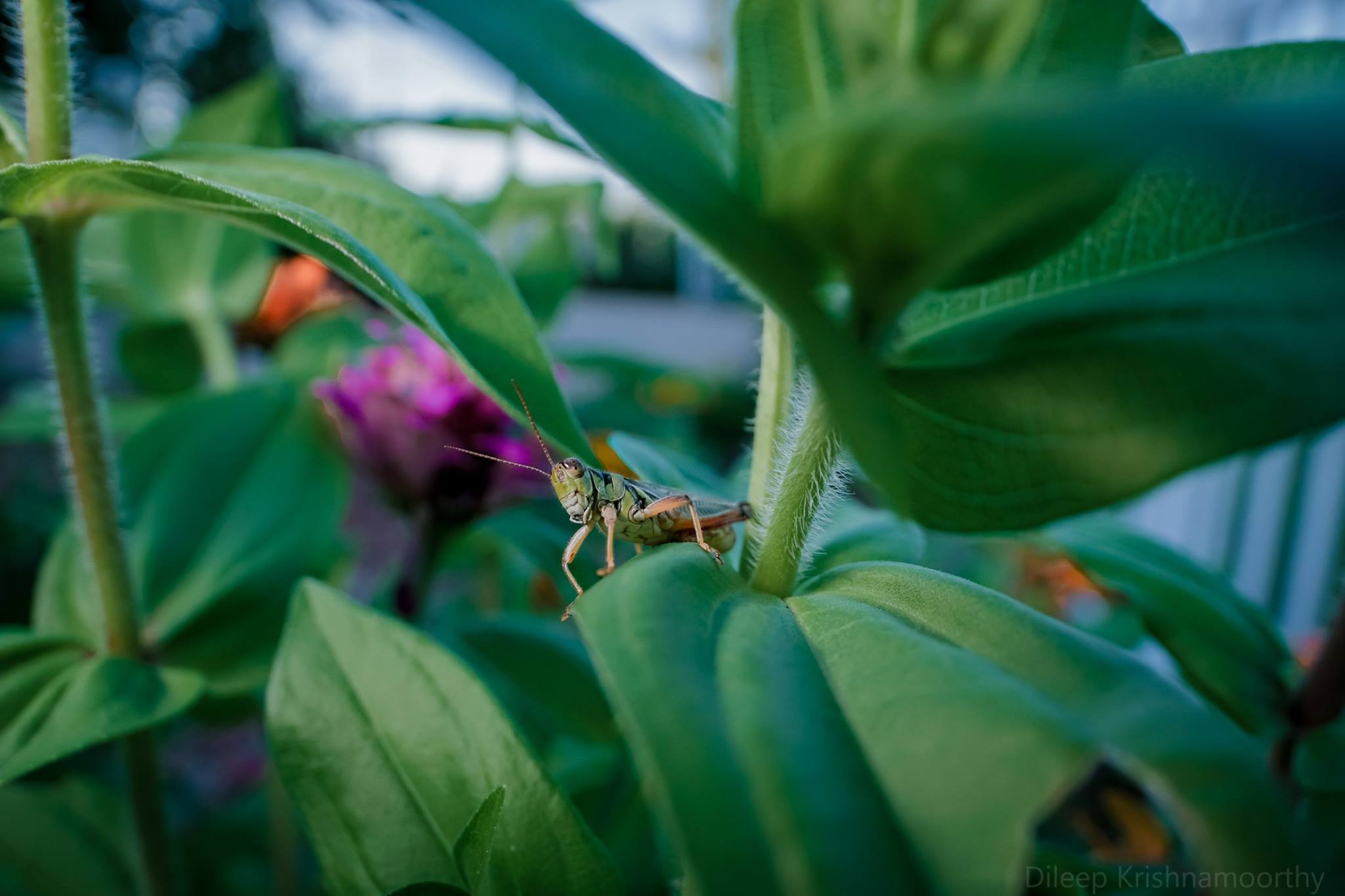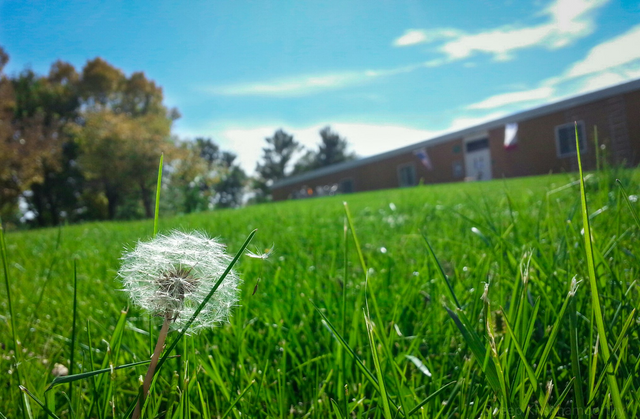 The building in blur , behind the butterfly is where we did all our meditation and other sort of classes. i guess the butterfly is ready for the meditation.