Government issued cryptocurrencies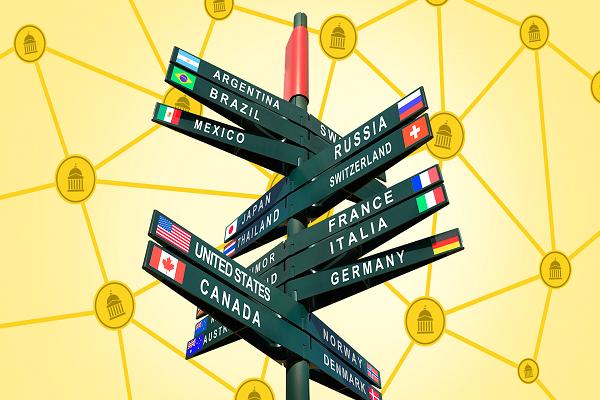 2017 was an amazing year for cryptocurrencies in terms of value, access to information, legitimacy and mass adoption.
In the last few months we've been told that some countries are considering the possibility of issuing their own "cryptocurrencies", which makes me wonder if these coins/tokens can even be considered as such.
Technically, a cryptocurrency is a digital medium of exchange that uses cryptography to secure the coins/tokens and it's transactions. However if we take the original cryptocurrency, bitcoin, as a reference we should consider why it was conceived in the first place.
"Digital money" has been around for awhile now, which has made exchange and commerce much easier for us. Bitcoin was never intended to be just another "digital money", it's intention from the get go was to give us the oportunity to use it as digital cash WITHOUT THE NEED OF A THIRD PARTY that verified the transaction was made and the funds of said payment could not be "double spent".
Besides without a central governance entity, new units should be spread among those who input something of value into the system. In this case, the very same users that use this medium of exchange can verify it's transactions and get reward for that.
So, what's the point of having a government or a central bank issuing "crypto fiat"? What's the difference between this new "creation" and the digital transactions that we can already make in the present? Are some of these governments really going to let users mine new units of theses coins or are they going to control the creation of those additional units?
I would like to know what you think