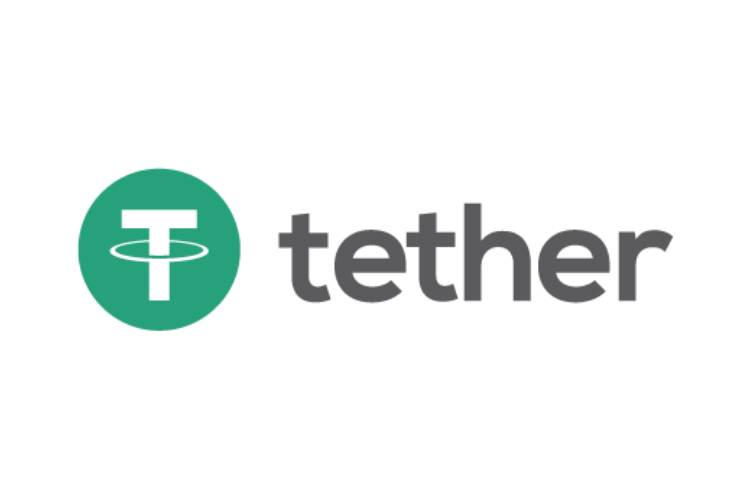 So today it came up the news about the US Commodity Futures Trading Commission (CFTC) sending subpoenas to Tether and Bitfinex (and this happened back on december 6, 2017), the company that issues an USD pegged cryptocurrency and one of the biggest crypto exchanges (by volume) in the world, to question them about the reserves that back USDT value.
Although neither of these companies says explicitly in any of their web pages, it has been known for awhile that these two organizations are asociated and even share the same guy as CEO of both.
So the question here is why do US authorities want to investigate theses firms, why does it affect the crytocurrency markets so badly and what could be the consequences of this?
First, we should know what Tether (USDT) is and what role does it play in crypto markets.
USD Tether is a crytocurrency issued after an USD reserve that backs it's value in a 1 on 1 basis, so that each USDT coin has a 1 US dollar value.
The coin itself fulfills two roles: it serves as a refuge value in a volatile market and also gives exchanges a way to offer investors and traders a way of "cashing out" of crypto without using actual fiat currency, which would held them accountable for having to comply a whole new legal framework for handling peoples "real money".
There has been a rumour in the last few months that Tether might not have all the US dollars in reserve to back all the USDT coins in circulation. Recently came to light that Tether (the company) and the audit firm that was about to certify in some way those reserves had dissolved their relationship, which sparked new rumours. It is believed that these circumstances are what brought the US authorities attention.
So why is all of this affecting bitcoin and the rest crytocurrencies value if the only coin affected by the news is USDT? I've heard (and I believe there is some truth to this) that people should be selling their USDT to buy any other crypto, which should spark their prices up and no down. But you can't deny that the presence of USDT on many of the biggest exchanges in the world has helped to create enough liquidity to drive prices up and (to some people at least) has given them some sense of safety from a possible market crash (I think this is wrong but that's a whole different story).
So for many people (again, not me) to think in the possible demise of this coin makes them think that maybe the risk (of investing in crypto) is not worth it, and this is what crashed the whole market today.
What could be the "real" consequences of this investigation? Well, I think it depends of what is found. If Tether actually holds less US dollars than what they claim to, that would probably mean tha end of USDT and an even bigger hit to the market. But what if Tether actually does hold in their bank accounts more US dollars than USDT coins there are in circulation? That would mean that everything is right and that we would see a healthy USDT coin and crypto market right away, right?
Not so fast. That's a possibility of course (hopefully what it will end up happening). But there is a third possibility that could be just as bad (if not worse) than the first one.
What if Tether was a Bitconnect kind of a scam. What if the people behind Tether invested like 10 million dollars to start (put that in the bank), then issued the first 10 million USDT with wich it bought 10 million USD worth of bitcoin and sold these for 10 million USD (if price was higher at this point, they could even hold the BTC an get the money anyway) just to put that money in the bank and use it to issue new USDT coins. How many times could you repeat that to "create" new money. Am I crazy or is this possible.
Scary thoughts ( a little paranoid maybe, maybe not)
What do you think?