"Bitconnect is just like Bitcoin" Really???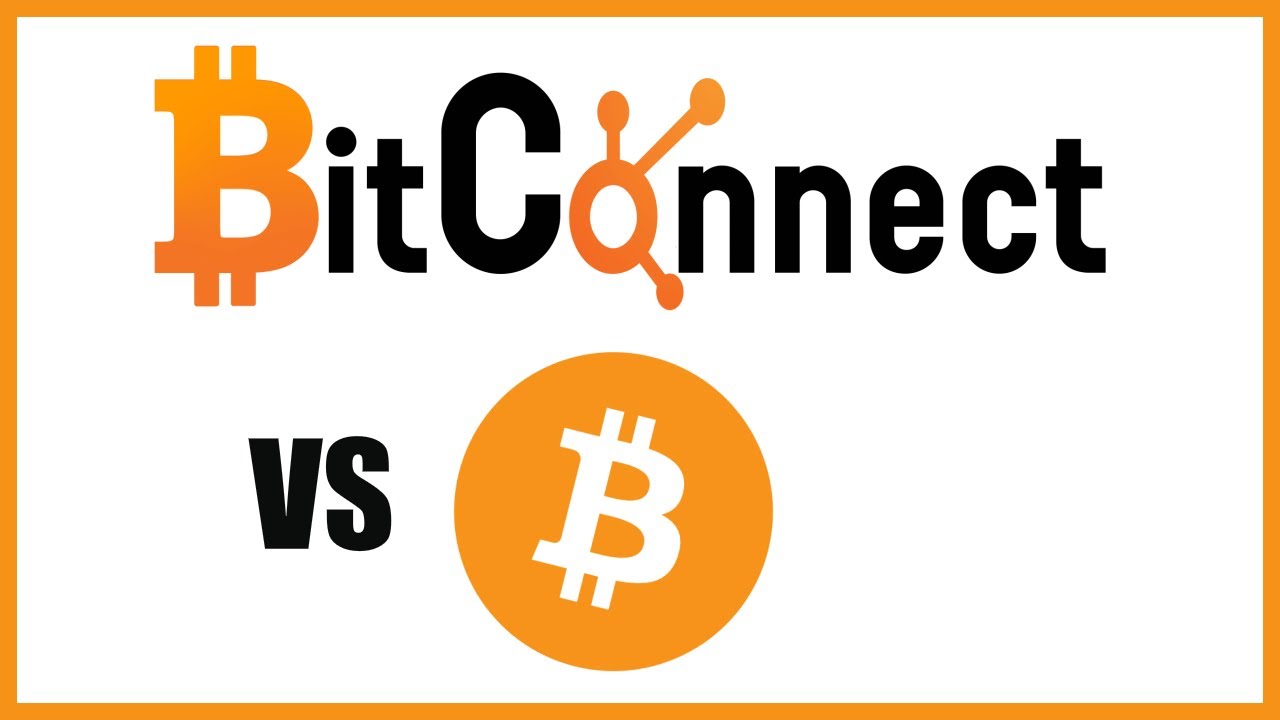 After Bitconnect collapsed, I have read an incredible number of messages on social networks defending the platform and justifying it's fall, blaming those "envious and jealous" that didn't reach the same level of success for the lending platform's demise. I read also some people saying that it was not posible to know beforehand if this was a scam because everything "is so new in this world" and it's still difficult to really know what Blockchain is capable to do, and that "Bitconnect was just like Bitcoin"
No
We need to understand that not every Blockchain are the same. Bitcoin was created to be a refuge value, a descentralized electronic payment platform and tool for economic freedom. You buy it and sell it at market value whenever and wherever you want. If you think that it fullfills its mission in the present or that it will in the future, then you buy it trusting that it's value will go up.
Meanwhile, Bitconnect was designed as a lending tool and even when it's available in some low liquidity exchanges it could only accomplish what it was designed for in one place. A place that GUARANTEED a very high fixed minimum interest return in exchange for KEEPING YOUR MONEY FROZEN FOR GIVEN AMOUNT OF TIME in their accounts, besides offering to pay affiliate bonuses (making it a multi-level marketing like structure).
As we can see, the first offers to change the way we understand what money is and to make you free from fiat money issued by governments and controled by central and commercial banks. The other, offers you to earn fiat money in exchange for your Bitcoin... and to do it through Blockchain.
Don't get me wrong, fiat money will co-exist with cryptocurrencies for the rest of our lives. And I can also tell you that it is a good thing to diversify your investments to minimize your risk. But Blockchain was created to give us an ALTERNATIVE to fiat money and therefore any Blockchain designed to get as much fiat as it's possible shows me that it's designer is either confused or acting in bad faith.
Blockchain is not about taking someone else's value, it's about creating its own.