I don't know but I still kinda see this scenario to play out.
Lets see, but I'd like to share with you guys again, funny way this time, what I believe is gonna be a current situation like, if we aren't going to find decent demand very soon.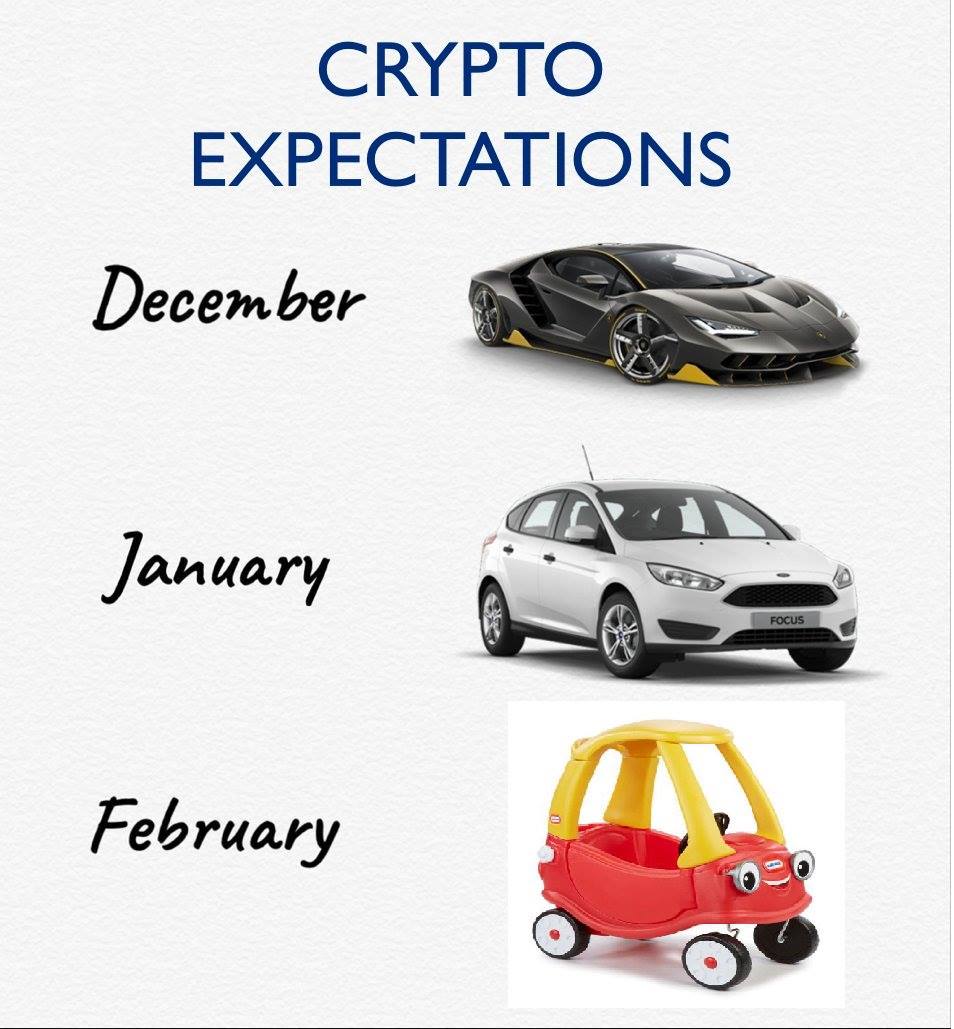 (Just to be clear, I don't think it's gonna be just for February but a dump for multiple months at least).
What do you think?
PS. This post is regarding to my previous one:
https://steemit.com/vincentb/@domisun/cryptocurrency-market-grave-selling-are-we-done-or-not