Have a reputation on the internet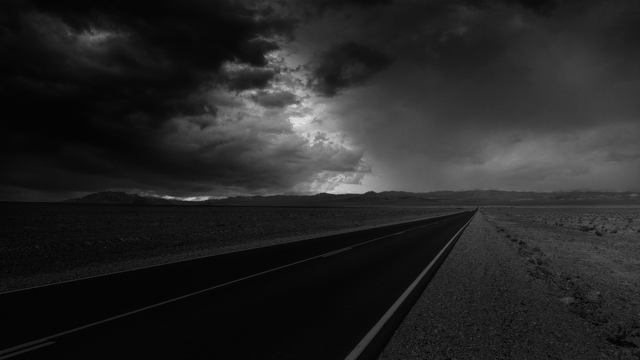 The first thing to do, it's the modification of our visual, of our behavior, of our identity. So I made the decision to redesign my website as well as my profile picture. This step is very important because it will be the first image that the public will see. In addition to that, I will now use my image for my companies like Richard Branson with Virgin brand. So I ask influencers to create a good image of themselves. Why this? Because it's human psychology and marketing. Indeed, the world now knows cryptocurrncies and blockchain technology, but the world still doesn't know the people who work there. So, the first image you give is decisive.
On my personal website, the home page has radically changed in order to simplify the message sent. I don't want public to see me as a hacker who wants to destroy the traditional system. I want public to see me as a person who is trying to change the way we work. Personally, I chose black and white which represent elegance and purity. By the way, if you have good project ideas, contact me via my website. Start an xDAC company on your own, it's good. Start an xDAC company by building a network, it's better!
On my Twitter profile, I will now promote the Lighting Network (or equivalent) and the decentralized autonomous organzations. You now know that the decentralized organizations are my priority. On my LinkedIn profile, It's the same. However, If you are a crypto enthusiast and want to discuss about decentralized organisations, I'm open. I will also write on the platform LinkedIn about my work. On my Steemit profile, I will explain the progress of the project, my new ideas, as well as my opinions about decentralized organizations. Of course, I will also talk about Bitcoin.
In short, I will now talk about DAOs because I think it's the key to stabilize the cryptocurrency economy. I don't know about you, but for me, the internet is my second home. Internet can do a lot for all of us and I think we can create a 100% digital alternative economy. We must have the opportunity to have a job without geographical constraints and without financial constraint.
---

Website