[Eng] Vimm.tv Livestream #12 - STARCRAFT 2 Practice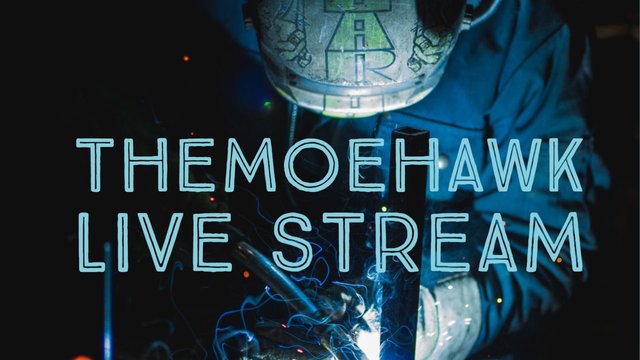 Category: gaming
Sub-category: Starcraft 2

Click here to watch the live stream!
---
Practicing for upcoming tournaments
I have gotten rather active in the online Starcraft 2 League scene and what I have found is that...I gotta practice more.
I am tightening up my builds and timings, going up against people online. All in the hopes of improving my game.
---
This post was generated from a live stream on Vimm.tv