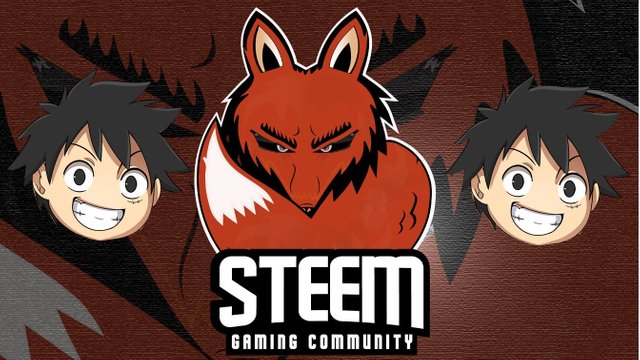 [Straw Streams] Chillin with some Hearthstone!
Category: gaming
Sub-category: Hearthstone

Click here to watch the live stream!
---
Hey everyone,
Just chillin' and playing some games tonight. Come chat yo!
Commands so far in the chat (experimental):
!chicken
!dark
!9000
!nogod
I am still using my potato laptop since I don't have my PC at the moment.

---
This post was generated from a live stream on Vimm.tv