Playing some Apex Legends!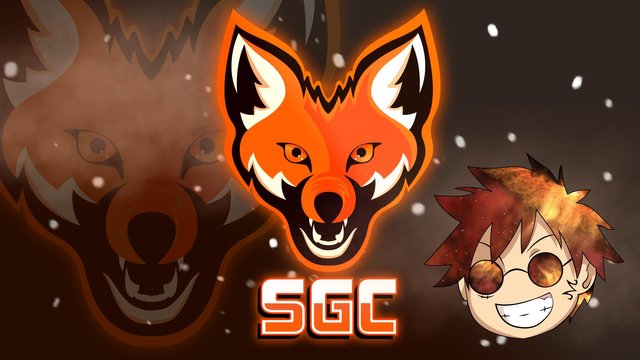 Category: gaming
Sub-category: Apex Legends

Click here to watch the live stream!
---
Finally got my PC after one and a half years without it and I am ready for some gaming!
I will mostly be playing The Other Worlds, CS:GO and Call of Duty Modern Warfare for the coming weeks. I also want to play Red Dead Redemption 2 next week when it's released.
Let's go!
---
This post was generated from a live stream on Vimm.tv