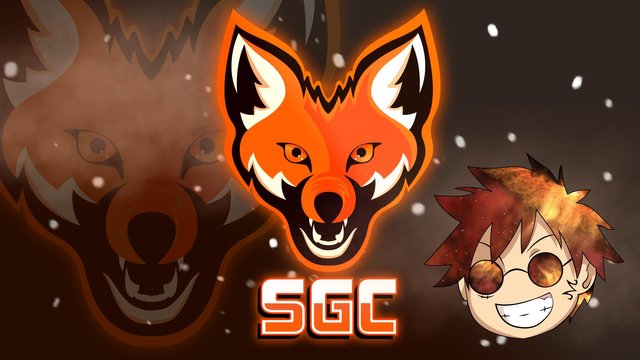 Category: gaming
Sub-category: WoW Classic

Click here to watch the live stream!
---
Hey everyone,
Trying out WoW Classic today. Not using a cam for this stream since it's way too freaking hot here and I'm streaming almost naked lol
I am still using my potato laptop since I don't have my PC at the moment.
---
This post was generated from a live stream on Vimm.tv