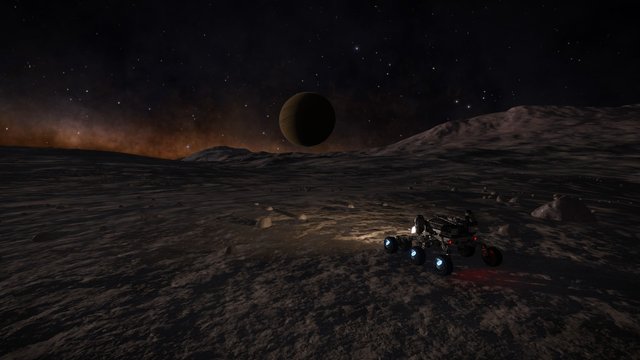 Category: gaming
Sub-category: Hearthstone

Click here to watch the live stream!
---
Looks like there is one more boss to go and boy is he hard! The good news there is no climbing up the ladder to get to him you just fight him directly with all 4 heros. This take some time and energy into stratagy on killing him off. We can do it!
Check out the action at http://vimm.tv/@shufunk
---
This post was generated from a live stream on Vimm.tv