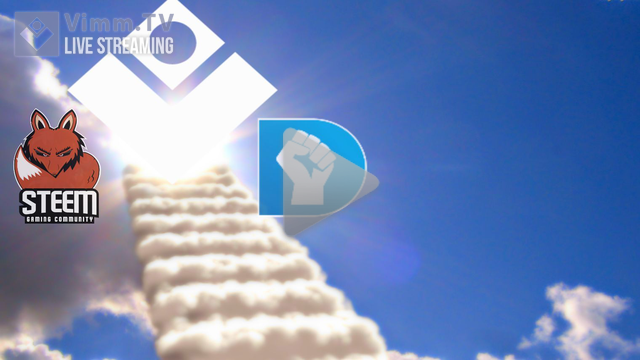 ENG/PL Smacking keyboard in to the rhythm
Category: Gaming
Sub-category: Osu!

Click here to watch the live stream!
---
Trying Stream.me - https://www.stream.me/robali
Join Steem Gaming Community Discord - https://discord.gg/f64aP4
Join Dunite Discord too!!! - https://discord.gg/ZyP6JF
---
Follow VimmTV (@vimm) for frequent updates, contests and giveaways for our early adopters!