Streaming Zero Caliber AGAIN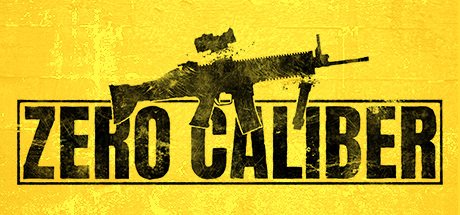 Streaming Zero Caliber AGAIN
Category: Gaming
Sub-category: Zero Caliber VR Demo

Click here to watch the live stream!
---
Hey!
I'm playing Zero Caliber VR Demo today while re-streaming it with Castr to Vimm.TV, Twitch, Dlive, and Youtube.
Sorry about when I didn't read messages from Vimm.tv it was because I could not hear notifications from it. But it should be fine now even tho I prolly still not hear them but at least I can shove all my incoming messages in one place using Vimm.chat given me by @pilotkosinus and their team. Thx for dat! :D
Come and say hi!
Join my discord server!
https://discord.gg/4C3QYyZ
other links:

https://dlive.tv/MisterGore
https://www.youtube.com/channel/UCBomB0fGEealJdqeo4JogvA?view_as=subscriber
---
Follow VimmTV (
@vimm
) for frequent updates, contests and giveaways for our early adopters!