[Live] Catch Up Day | SBI Giveaways
(Unsupported https://www.vimm.tv/patrickulrich/embed?autoplay=0)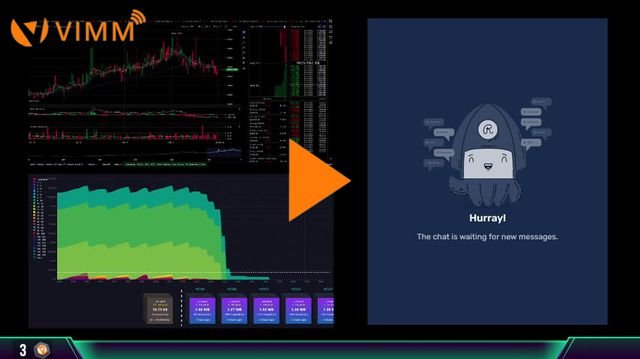 Game (Category): Just Chatting
Click here to watch the live stream!
---
I just went live!
Today I'm going to do something a little different. Usually I try to play games when I stream but today I just won't have time. I will however be catching up on my podcasts while doing some work I have left from the week. I figured streaming it will not only let me have people to talk about the podcasts with but will also help me not get lost in my project I'm working on.
You can watch my stream from the embedded Vimm.tv video above or if you want to follow along on another platform I'm also live on YouTube, Twitch and 3speak. I'd be honored if you'd stop by and leave a comment plus subscribe on these platforms. Each subscription helps me grow the audience and tell more people about what all is going on here on Hive.
---
You can find me on the following platforms:
Vimm - https://www.vimm.tv/@patrickulrich
YouTube - https://www.youtube.com/patrickulrich
Twitch -