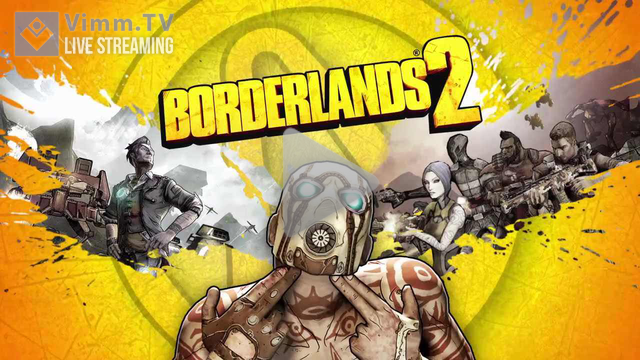 (Eng/Ger) Borderlands 2 wer ist dieser "Firehawk"?/ Who is that Firehawk?
Category: Gaming
Sub-category: ForcedBorderlands 2

Click here to watch the live stream!
---
Going on we are about to mee that Firehawk today, who might that be?
Heute gehts weiter und wir werden den Firehawk treffen, mal sehen wer das ist?
---
Follow VimmTV (@vimm) for frequent updates, contests and giveaways for our early adopters!