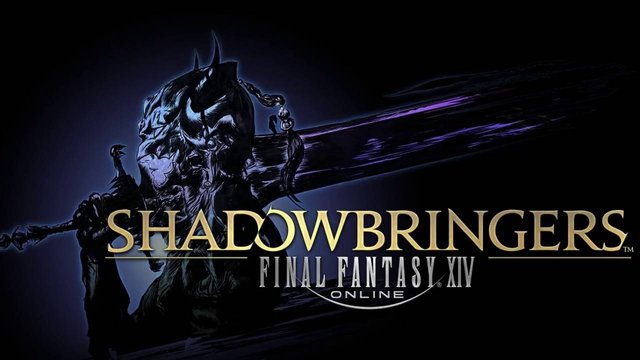 Category: gaming
Sub-category: Final Fantasy XIV

Click here to watch the live stream!
---
Es geht weiter mit Shadowbringers! Bevor es weiter geht mit der Hauptstory müssen wir noch einem kleinen heilenden Zwerg helfen...

The Story is going on in Shadowbringers! Bevore we can go on with the main story, we have to help a healing dwarf...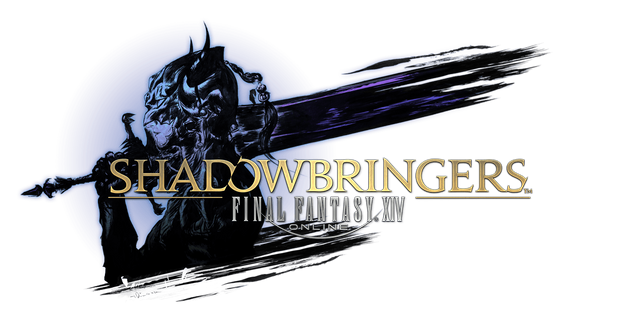 Neues Addon! Shadowbringers!
---
This post was generated from a live stream on Vimm.tv