Last Days of 17.4 with Bembel at Some Point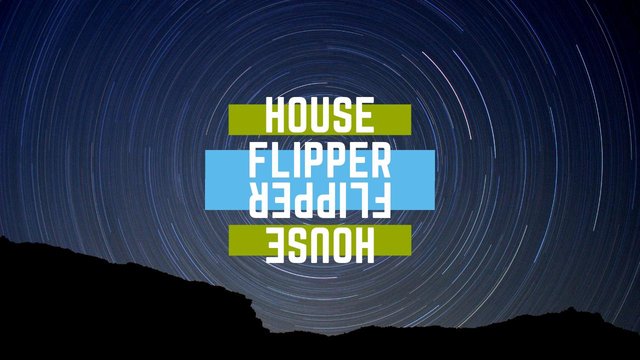 Category: gaming
Sub-category: 7 Days to Die

Click here to watch the live stream!
---
Welcome to Mo's!!
There's an update on the horizon and I haven't been able to play a video game in 3 weeks!
Adulting stinks so bad!!! Bembel will be kicking about sooner or later; I just didn't want to
wait for him to start. Again....adulting is so hard and it stinks so bad. Avoid it at all cost. I
have 705 game hours invested in this game, so it's a safe bet it's my favorite. See above
about adulting. Stop in and say YO!
---
This post was generated from a live stream on Vimm.tv