Witajcie drodzy gracze, streamerzy oraz koneserzy wirtualnej rozrywki!
Z tej strony wasz nowy kurator którego zadaniem będzie dbać, pomagać i przedewszystkim rozwijać naszą polską społeczność na platformie VIMM.TV ale zanim przejdę do głównego meritum chciałbym bardzo podziękować wszystkim użytkownikom za wsparcie mojej osoby w kandydaturze, naprawde doceniam i wierzę że wspólnymi siłami dokonamy wielkich rzeczy na tej platformie i z biegiem czasu nasze grono się powiększy.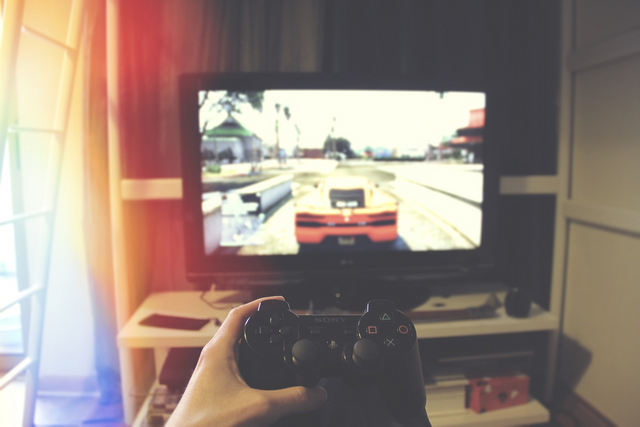 ❤️Jeszcze raz dzieki!❤️
TURNIEJ ESPOROTWY

Jak już niektórzy z was już wiedzą od niedawna przeprowadzam ankietę w śród naszej społeczności, jakie jest wasze zdanie oraz jakie gry powinny być wytypowane. W związku z tym że sporo propozycji zostało przez was wytypowane(w tym śmieszkowe🐴) , postanowiłem sporządzić listę gier które poddane będą ostatecznemu głosowaniu:
Gwint
Conuter Strike: Global Offensive
Heroes of the Storm
Rocket League
League of Legends
Battlerite
Fortnite
The Elder Scrolls: Legends
Dota 2


ZASADY GŁOSOWANIA
---
Każdy ma przywilej oddać głos na "jedną" z gier wymienionych powyżej, wystarczy opublikować komentarz gdzie wpisujemy nazwę gry.
Jeżeli nie ma gry która twoim zdaniem powinna znaleźć się w głosowaniu, możesz ja wytypować i oddać swój głos.
Oddajemy tylko jeden głos.
Zostań organizatorem!

Aktualnie poszukujemy osoby która chętnie podejmie się części organizacyjnej turnieju, jeżeli uważasz że idealnie się do tego nadajesz skontaktuj się z nami! Zgłoszenia proszę kierować do @maxofp2p lub na polski kanał discord.
Dołącz do nas!

|

|

|

|

Wspieraj @vimm na Fundition!