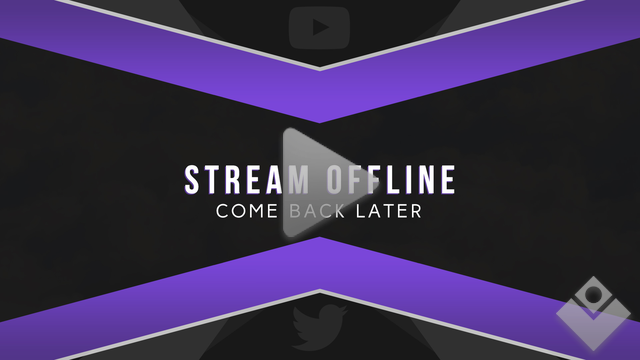 [PL/ENG]~~VIMM.TV ✋ LIVESTREAMING 💪 GWENT TIME ✌
Category: Gaming
Sub-category: Gwent

Click here to watch the live stream!
---
Hello @vimm ✋
Welcome on my stream peoples!! ✌
*Streaming with "Avermedia Lgp Lite" 💪
*Add "Green Screen" 💪
*Using "DUnite Tools" 💪
**https://dunite.tools
*Discord : @kosikredki
Let's have fun !!! 🤩
---
Follow VimmTV (@vimm) for frequent updates, contests and giveaways for our early adopters!