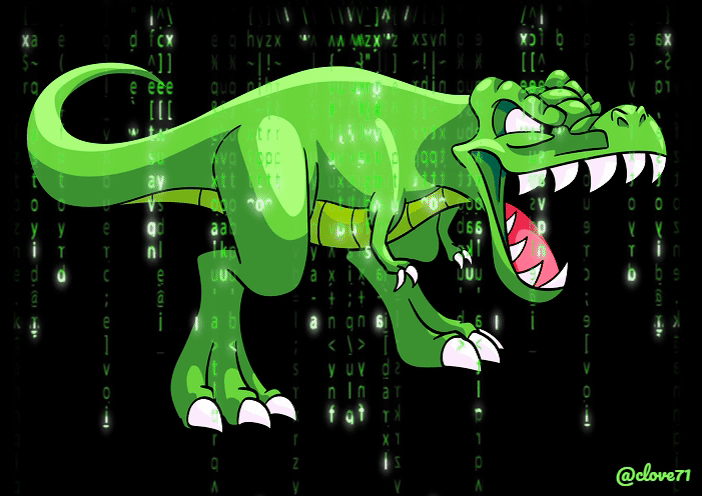 Vimm.TV does not yet save the Live streams but here are two excellent youtube videos of test battling! There are many more on my feed as well. Are you a Monster Maverick? Do you have 500 packs or more purchased booster packs? If so, come into Discord to get your Maverick status and are eligible to play on the test net server!
center>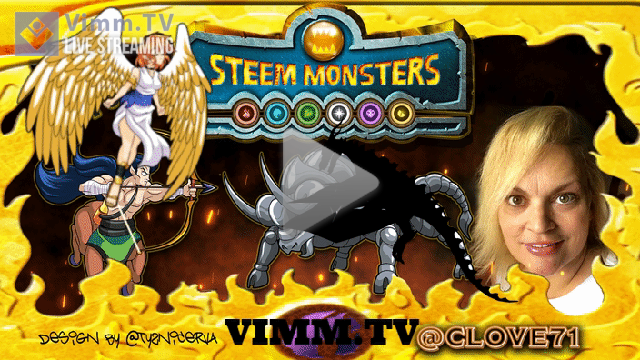 Steem Monsters Battling!
Category: Gaming
Sub-category: Steem Monsters
Click here to watch the live stream!
---
Hi everyone! Steem Monsters is a collectible trading card drafting game with RPG elements on the STEEM Blockchain! Battling is coming soon! In the meantime you can check out some test battles I am sharing! Are you new to Steem Monsters and want to play? Use my referral link to Steem Monsters and I will send you a free pack of Steem Monsters Alpha booster packs! Alpha booster packs are sold out currently! Ready to buy a starter pack and get a FREE Alpha Booster pack from me now? To go to Steemmonsters now click HERE
Facebook GroupHERE
Steem Monsters Official Facebook Page HERE
Steem Monsters Official Telegram HERE
My IG - Steemmonstergirl HERE
Steem Monsters Steemit.chat HERE


May the Monsters be with you!
Chris Love @clove71
Steem Monsters Rep.
---
Follow VimmTV (
@vimm
) for frequent updates, contests and giveaways for our early adopters!