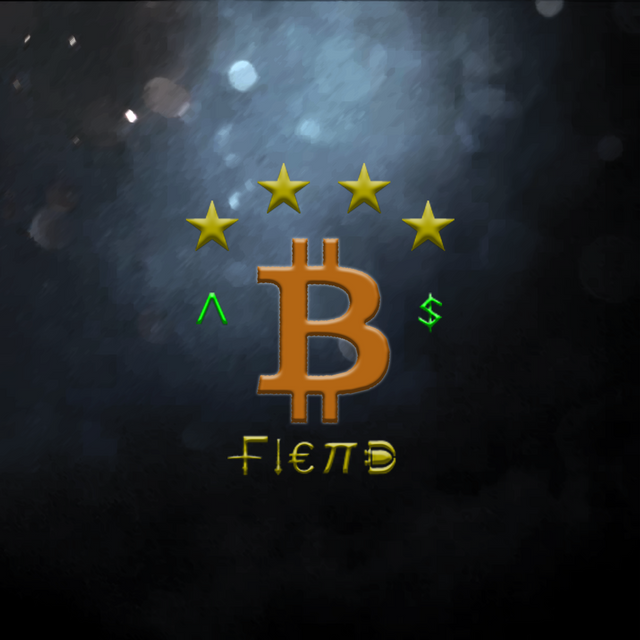 Category: gaming
Sub-category: Grand Theft Auto V

Click here to watch the live stream!
---
Been so busy with work...all I do is work and sleep and sleep at work lately! Summers can be a real bummer now that I have the day job. It's so hot out...just wanna sit in the cold A/C after a long week of working outside!
Let's play some GTA RP! Assuming the queue isn't ridiculous...I have waited up to 3 hours just to get in the server. I'm thinking I'll be watching some TV or playing some blockchain games while I wait on the queue if it's determined to be too long. It's frustrating, but I have come to see that some of the servers are starting to increase the server player limit to 64. That could make a big difference, but some servers are becoming impossible to connect to quickly.
During one of my last streams I had to deal with cops. I feel that I could have handled them better. I also should have run for the sake of going on a good high speed chase. It just seems like fun! When cops write you a ticket on GTA RP it feels more like extortion and bribery to keep from going to jail.
I went ahead and clipped them via twitch. I've titled them "Police Encounters of the X Kind" -- Looking forward to experiencing all the ways to get their attention. It can prove to be expensive though!
Police Encounters of the First Kind (Speeding)
After being refused by an NPC when I attempted to sell them some white stuff, I had to get out of there before any cops showed up. As I sped by an intersection, there was a cop that clocked me at 62 mph in a 50. He gave chase, and I got pulled over for the first time. Wasn't even sure I was being chased at first. Thought I was screwed cause I had a lot of coke on my character. What happens I certainly didn't expect!

Police Encounters of the Second Kind (Dealing)
I was blindly selling joints to randoms and decided to make an attempt at a joint sale in a very open intersection. I supposed I should have been facing the street, because I got busted by chance. The cop was merely driving by when he saw me make the hand off. Luckily, it was my last joint, so when I was searched I had nothing illegal on me. It only cost me $2500. Next time I'm going to just run for it...I feel that I am good at driving motorcycles and would be able to get away.

After dealing with that, I decided to grind some legal money for a while. After checking out most of the ways to make legal money I have determined that the best way to make it legally is mining for gold and it's very sub-par compared to dealing. It's obvious, being GTA and all, that breaking the law is the key to making the big bucks. Will just have to be sneakier! So it's back to the fields!

Play Steem Monsters! A collectible card game on the Steem Blockchain! Click to Join! https://steemmonsters.com?ref=bitfiend
What season are we in? The SM Website once told me...literally once. Can't find that info anymore.
If you are interested in some Axie Infinity...feel free to join under me! I would really appreciate it!
https://land.axieinfinity.com/purchase?r=GIKOMq2a6MGxfMM3m8_8WXDIc5M
As always, it is inevitable that I may get called away from my PC mid-stream for business. I'll usually announce if I am returning, but will need to end the stream quickly when this happens.

When I joined Steemit I made the decision to always Power-Up my earnings. For now, payouts are set to 50/50 but you bet I will convert & Power Up! Besides internal transfers, I have never cashed out and don't plan on it! Power-Up only!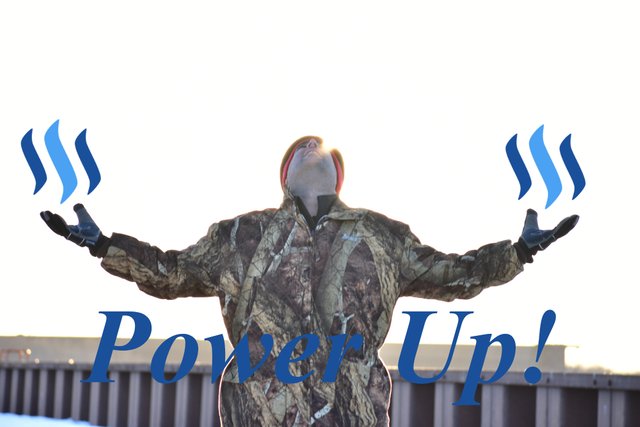 Please Consider @comedyopenmic for witness!
Proudly a part of the #comedyopenmic / #comedyopenmicespanol community! Make people laugh with your original jokes! Curate, Participate, Donate, Delegate!
Click The Banner Below To Vote @ComedyOpenMic For Witness And Disrupt The Steem Blockchain With Laughter!




Thank you to @matytan for the great banner
---
This post was generated from a live stream on Vimm.tv