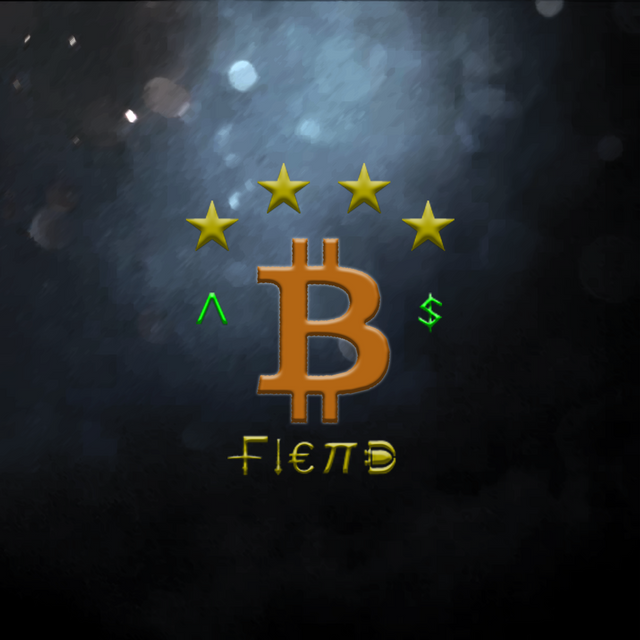 Category: gaming
Sub-category: The Cycle

Click here to watch the live stream!
---
Work and Sleep and Sleep and work! That's what I eat for breakfast! Okay, maybe not, but I'm getting sick of working so much! Job has me so tired lately that I can barely stay awake when I get home. Then I end up watching TV because it's easier than streaming or blogging. Definitely lazier. The summer heat doesn't help either and my A/C unit isn't cooling enough!
Today I got invited to play The Cycle with my friend. It's a free game currently on Epic Games so I figured I'd try it out. Been getting bored of all the games to be honest, so something fresh might help my boredom! Some BR/Co-Op, not sure what the scope is yet, so I am mostly going in blind. We'll see how it goes!

Play Steem Monsters! A collectible card game on the Steem Blockchain! Click to Join! https://steemmonsters.com?ref=bitfiend
What season are we in? The SM Website once told me...literally once. Can't find that info anymore.
If you are interested in some Axie Infinity...feel free to join under me! I would really appreciate it!
https://land.axieinfinity.com/purchase?r=GIKOMq2a6MGxfMM3m8_8WXDIc5M
As always, it is inevitable that I may get called away from my PC mid-stream for business. I'll usually announce if I am returning, but will need to end the stream quickly when this happens.

When I joined Steemit I made the decision to always Power-Up my earnings. For now, payouts are set to 50/50 but you bet I will convert & Power Up! Besides internal transfers, I have never cashed out and don't plan on it! Power-Up only!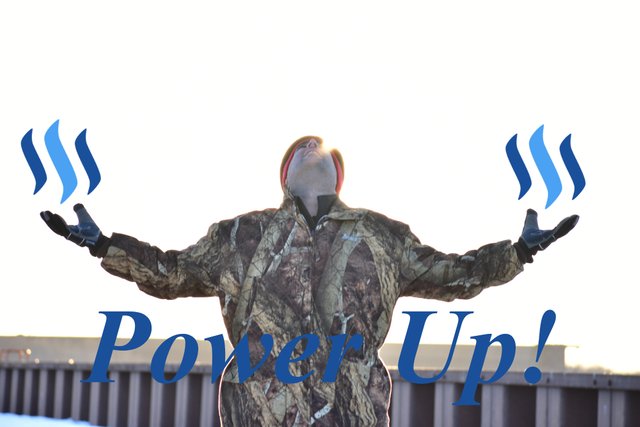 Please Consider @comedyopenmic for witness!
Proudly a part of the #comedyopenmic / #comedyopenmicespanol community! Make people laugh with your original jokes! Curate, Participate, Donate, Delegate!
Click The Banner Below To Vote @ComedyOpenMic For Witness And Disrupt The Steem Blockchain With Laughter!




Thank you to @matytan for the great banner
---
This post was generated from a live stream on Vimm.tv