Photography in sherpur vidyapati Nager
Something that you never want to leave in whole life. My village is one the old village that have all the natural resources as well as people hard work perfect combination. I have clicked some photographs have a look and type your response in good words.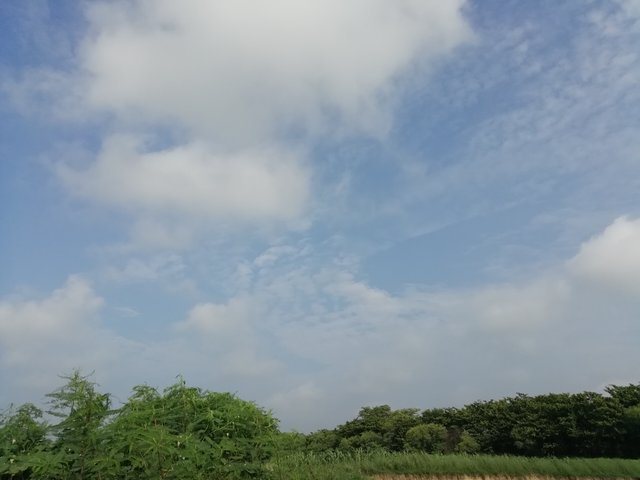 Sky with full hope of human being life.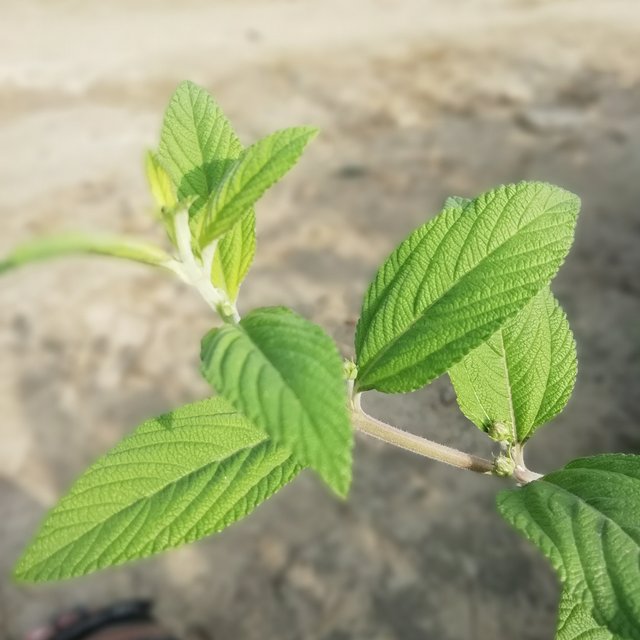 Green tree that are one of the most powerful resources for our life.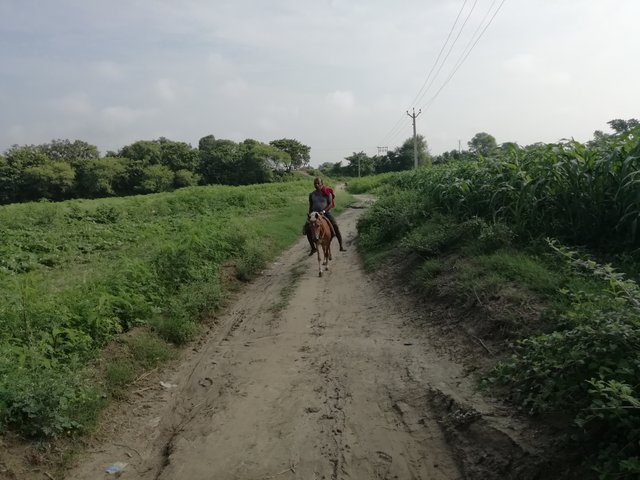 A house rideing man
All about my village sherpur Shere some love for for my village.