The birthplace of mine and the beginning of my life.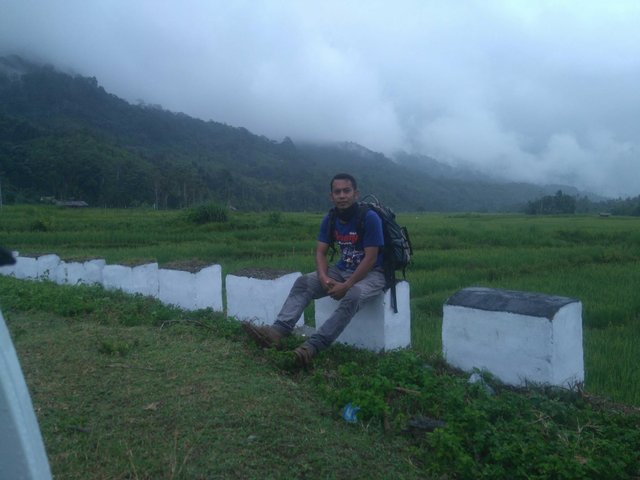 ---
In the picture above, it is a sight in my village. Where seen the mountains and rice fields with rice plants are still green and young.
I am very grateful for the life in my village, where God provides sufficient natural resources for my village and beautiful landscapes even though my village is in a remote area.
---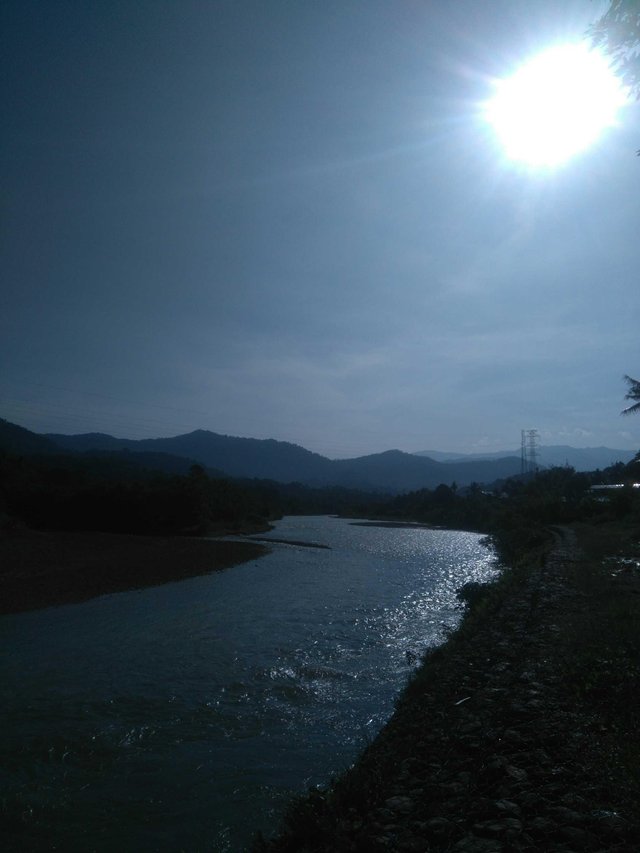 ---
In fact for a quiet life without engine noise and bad pollution, living in my village is the one to calm the mind to avoid polluted city pollution, because the pollution in my village is very cold because it is at the foot of the mountains.
---
***
see you
***