The Minnesota Vikings and the Cousins Conundrum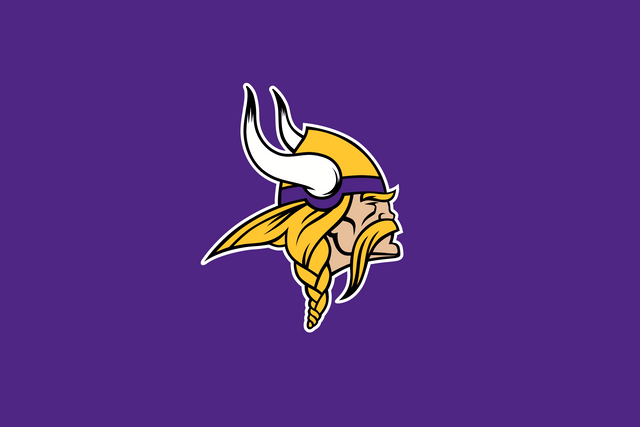 We're a quarter of the way through the season already and only 4 games away from being halfway through Kirk Cousins' 3 year, 84 million dollar fully guaranteed contract.
He clearly has a lot of football left to play on his contract with the Vikings but I think it's fair to assess his play so far. So how has he played thus far? And perhaps more importantly how is he playing now?
---
🏈 🏈 🏈
---
// 2018
Let's start with last season. On paper Cousins had a decent year. In 2018, (Cousins' first year with the Vikings) he completed the season with a 70.1 completion percentage. He threw for 4,298 yards, 30 touchdowns vs 10 interceptions, and finished with a quarterback rating of 99.7.
Passing
| Year | Completion % | Total Yards | TDs | INTs | Rating |
| --- | --- | --- | --- | --- | --- |
| 2018 | 70.1 | 4,298 | 30 | 10 | 99.7 |
Despite the good looking numbers the Vikings ended the season with a 8-7-1 record and missed the playoffs. Cousins didn't win when he really needed to and he's received a lot of criticism for not being able to win against winning teams. Personally I think he deserves this criticism but I'm hoping he can prove his critics wrong... I just hope he does it soon.
---
// 2019
Let's talk now, the current 2019 season. So far the Vikings are a .500 team, with 2 wins and 2 losses. Of this small sample of 4 games so far the 2 wins came over a team with a losing record and a .500 team. The two losses were to teams that currently have winning records. This strengthens the argument against Cousins.
---
// Moving Forward
If the Vikings end this season without a playoff appearance and Cousins continues to lose to winning teams, what do the Vikings do next?
In my opinion the Vikings need to go into the next draft looking for a quarterback to be Cousins' replacement. The team would still have Cousins under contract for one more year (2020) which would give a rookie QB a year to get ready and not have to be thrown into the fire.
Drafting a young QB would give the Vikings hope if Cousins doesn't pan out in 2020. It would put the team in a position where they're not desperate to find a QB in 2020 after Cousins' departure. Letting Cousins go after 2020 would also free up money that could be spent on players we need to keep, like Dalvin Cook and Pat Elflein who would both become unrestricted free agents in 2021.
I think the team can set themselves up nicely for a transition after Cousins by drafting his replacement a year early. The team should begin looking at options if this year (2019) doesn't pan out.
Get a young guy in there to sit behind Cousins and learn the playbook. It should make the transition a little easier. I also think the Vikings SHOULD keep Zimmer around as Head Coach, his contract will expire at the end of 2020 just like Cousins'.
I'd like to see us get this season turned around, but if we don't we need to start planning for the future.
SKOL VIKINGS!
---
🏈 🏈 🏈
---
I UPVOTE genuine comments, if you found value from this please consider leaving one!