Viewly Social London
It was a privilege to meet the @viewly team last night at Leman Street Tavern in London.
Big thanks to the viewly team for arranging the meetup, it was a fun evening and great to learn about the visionaries behind Viewly.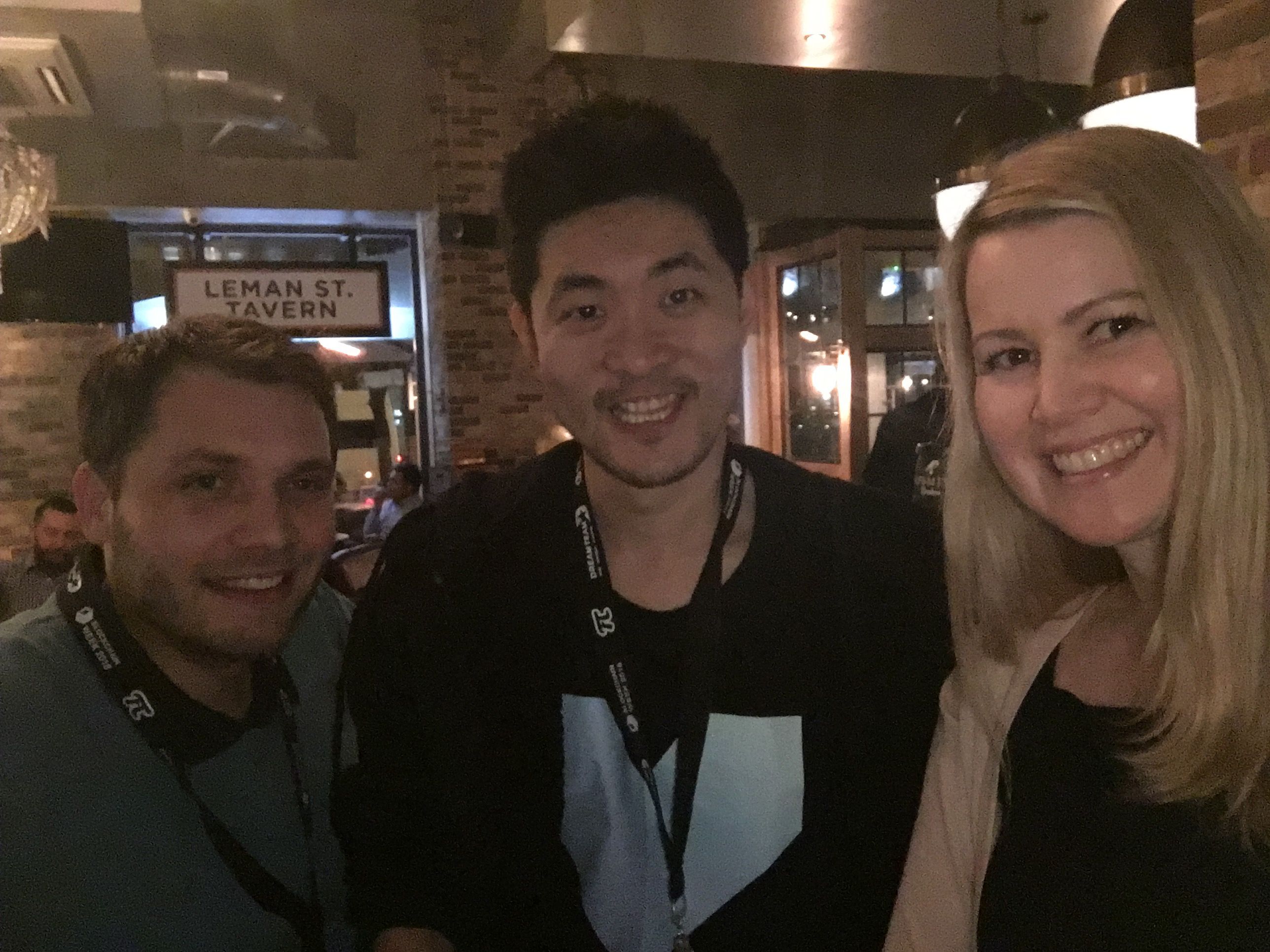 With me in this pic is Head of Business and Organisation, Stefan Furlan (@stefanfurlan) and Head of Marketing Munly Leong (@munlyleong)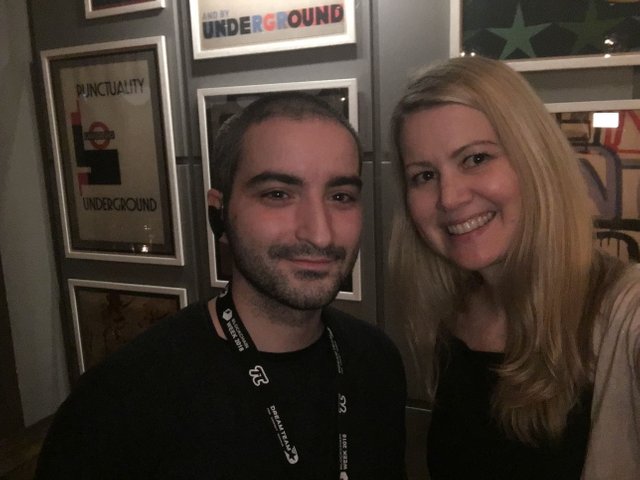 And with me above is Community Manager Tudor (@ideagenerator). Thanks for the cool t-shirt, I'll definitely be wearing for marketing the platform.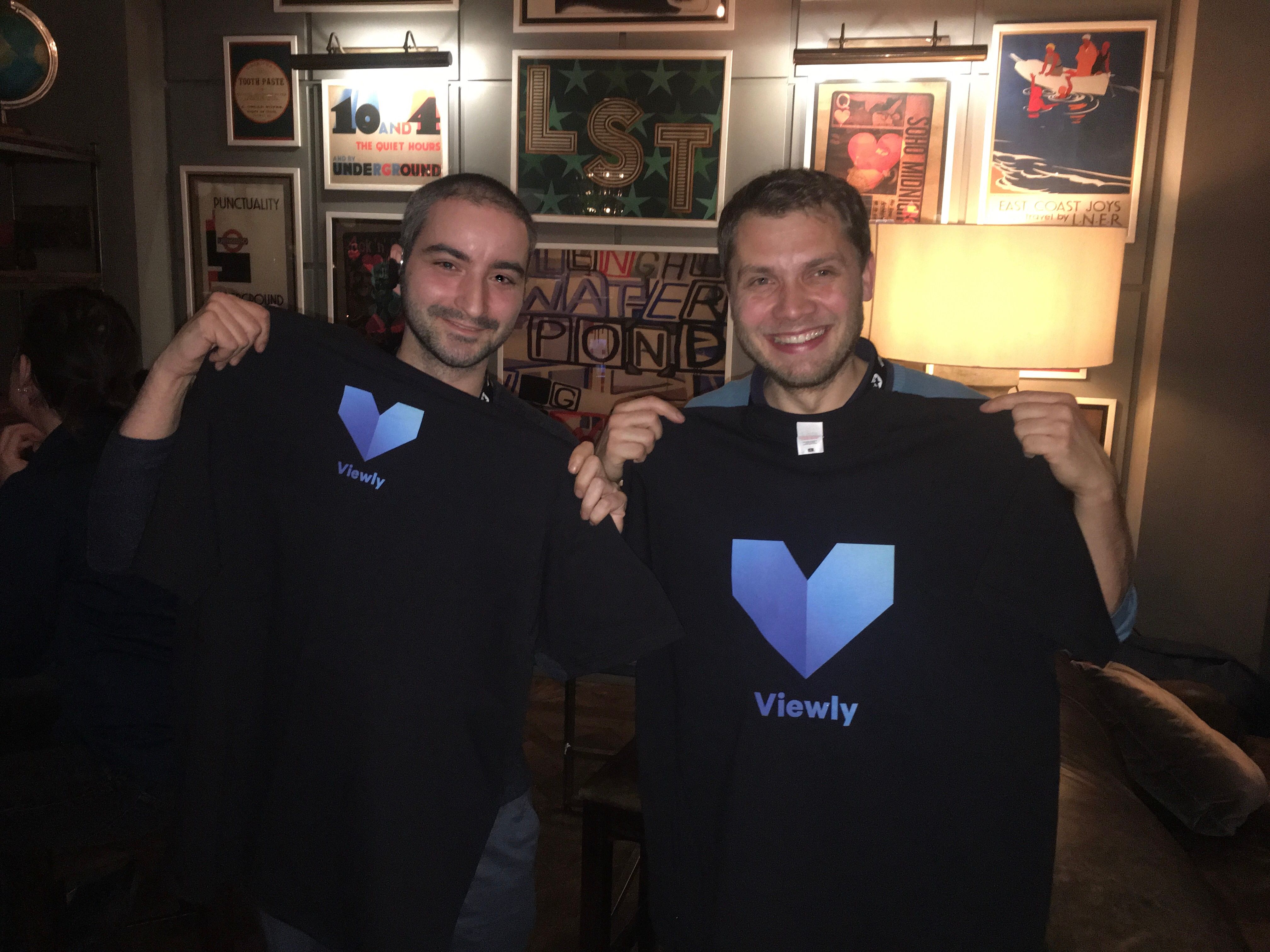 I'ts very exciting to be a part of the @viewly community.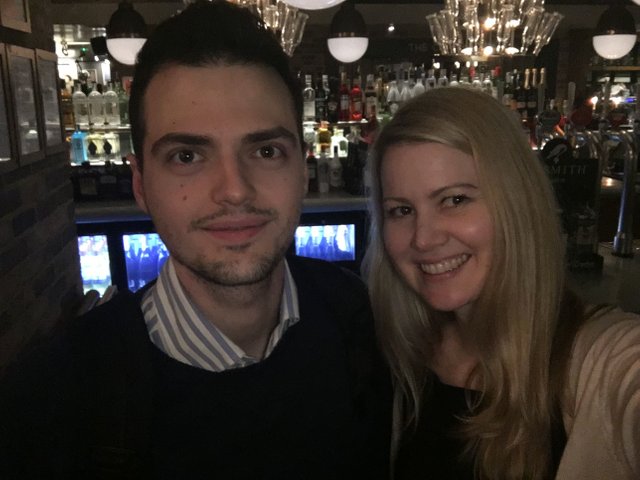 With me in this pic is my bro @leelektrik - @pandamama @edenmichelle and @lizzvox you were missed last night and especially @deimus <3
Thanks for reading:)
@lesbento