How exciting this week has been with the Viewly team hitting London - Stefan Furlan Discusses Viewly Platform at Blockchain Week London and the get together meetup - Community Gathering 5 nights ago and meeting some of the team face to face.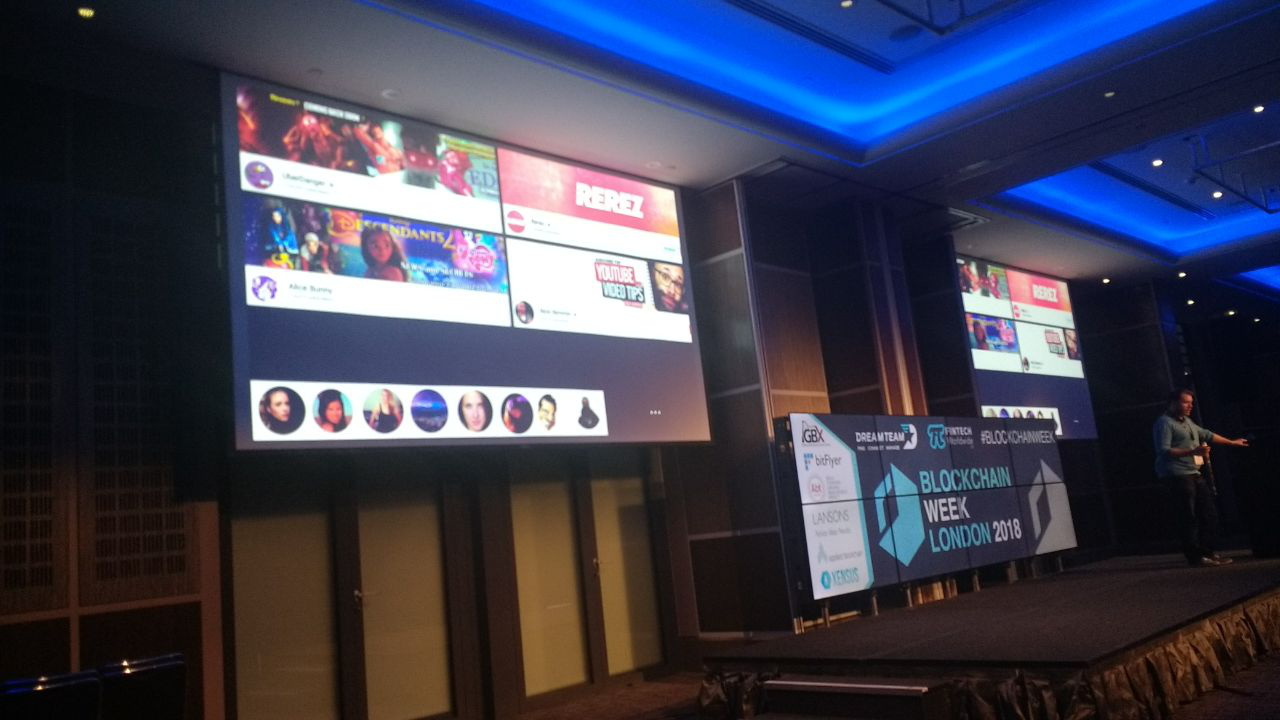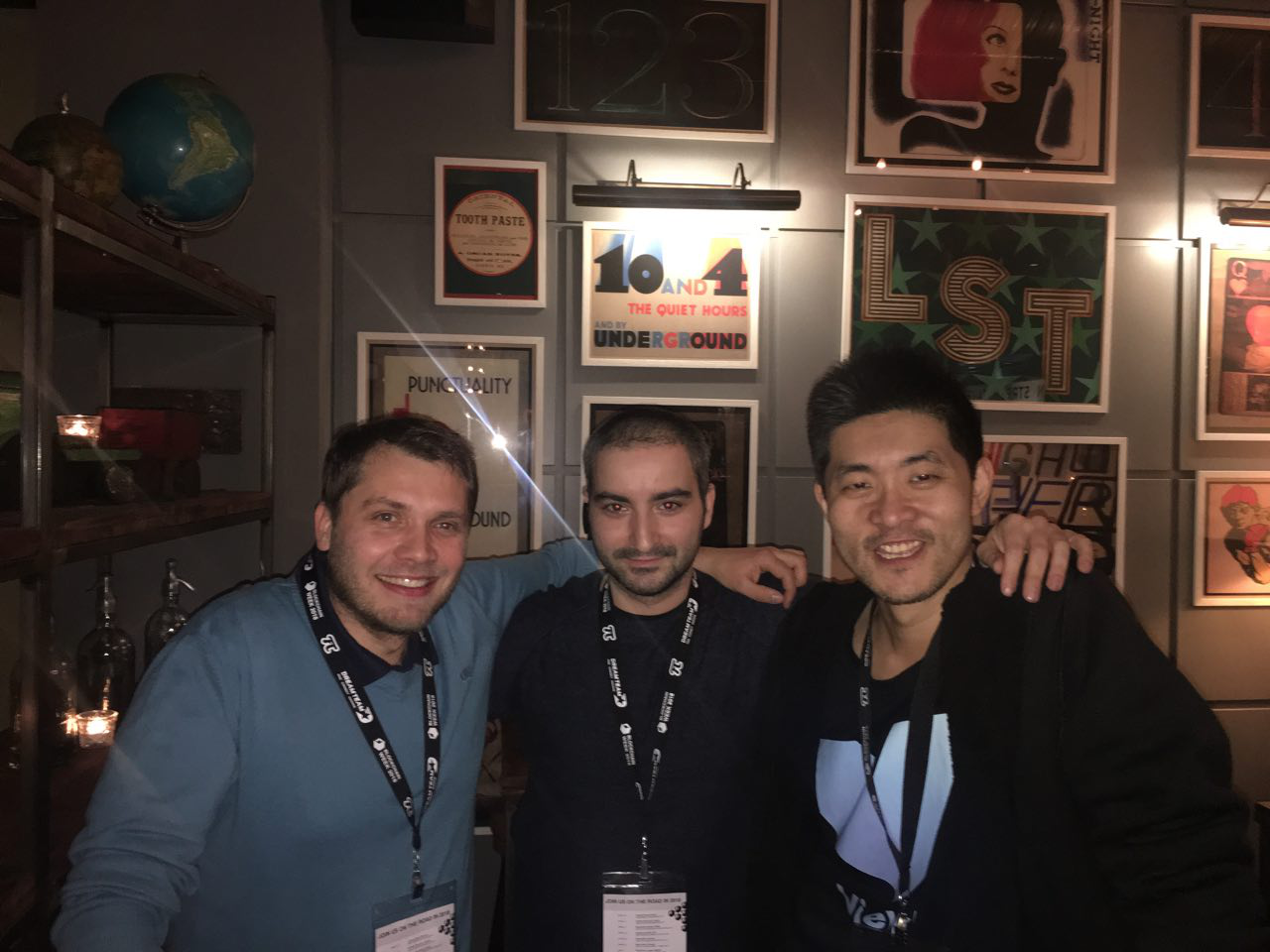 Tudor Ozy @ideagenerator presented us with some Viewly T-shirts and we made good use of them today.
In celebration of the Whitepaper being listed today @lizzvox and I decided to don our Viewly T-shirts and video some of Lizz' phenominal DJ skills. We went "live" on Instagram.
Tudor Ozy - the community manager @ideagenerator posted on the Viewly Telegram group
Whitelisting is up!
https://view.ly/
Details on the tokensale:
https://medium.com/view-ly/viewly-token-sale-3ac187206174
Please take extra care and double check your details before submitting.
Have a look at the amazing web page https://view.ly/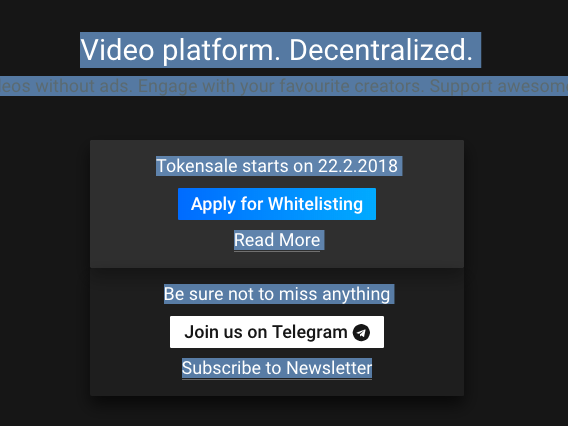 Our very own DJ - Lizz Vox - @lizzvox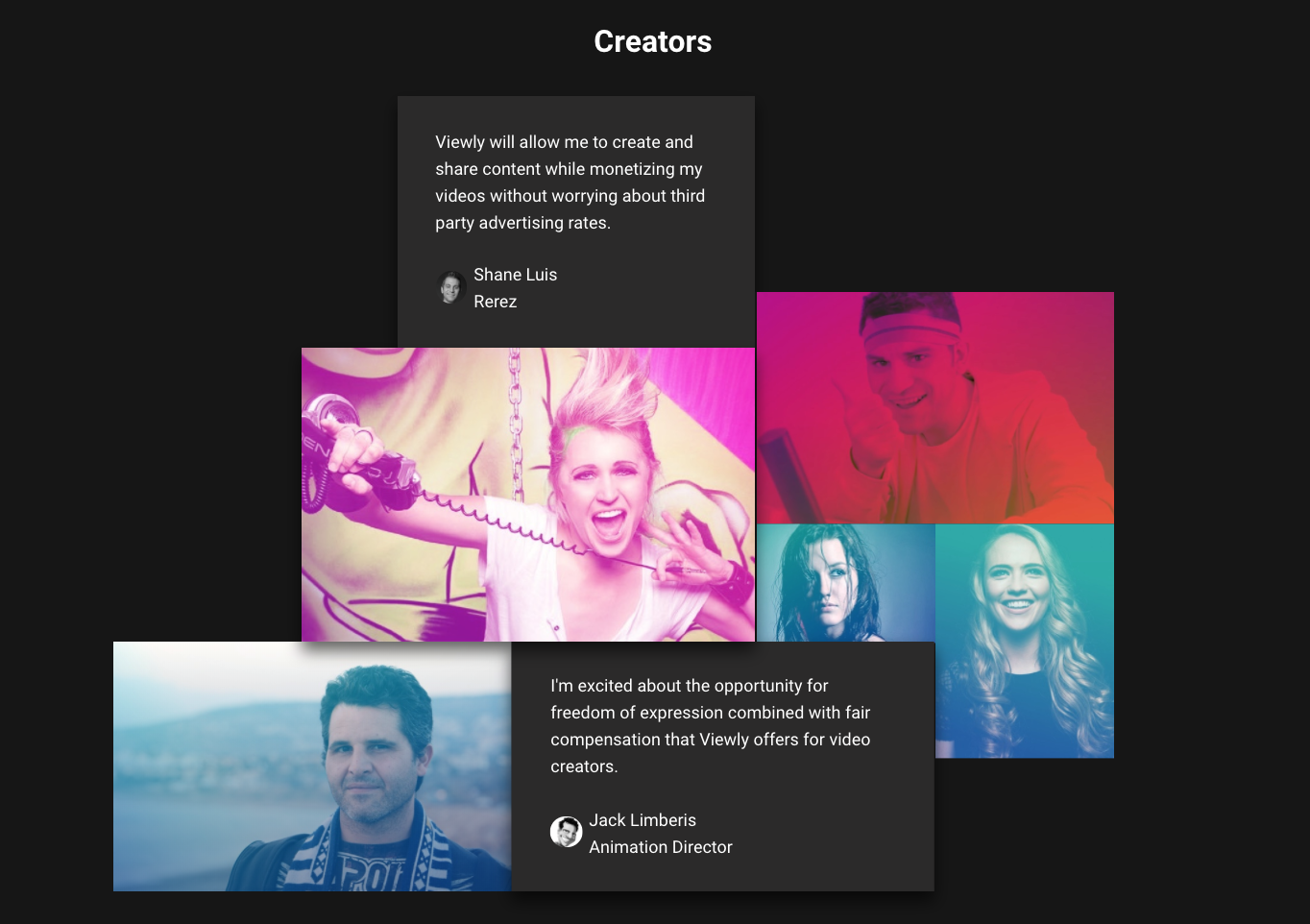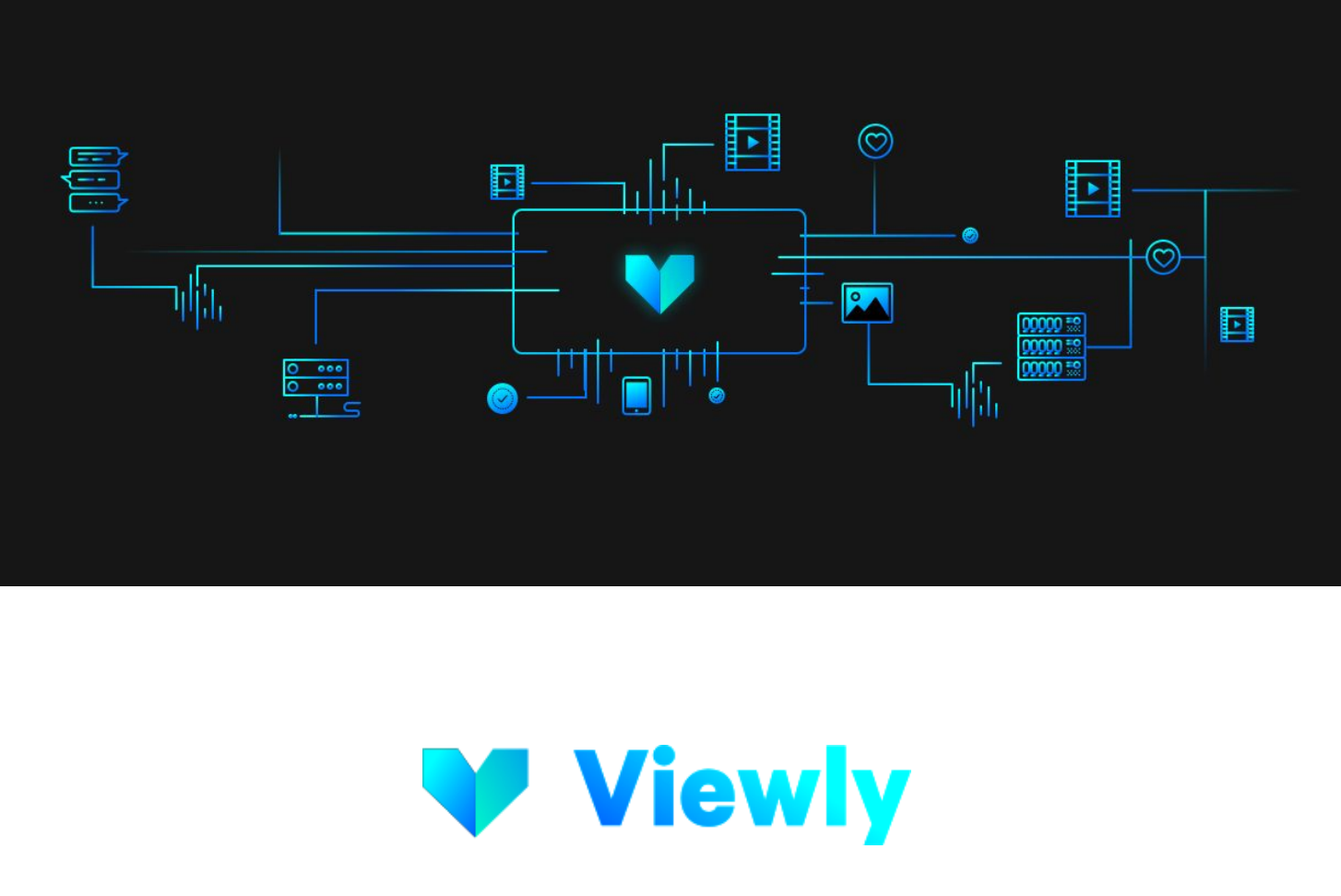 Don't forget to support @furion and @good-karma as witness on Steem!
https://steemit.com/~witnesses
Really want to say thanks to @Furion and the rest of the team
Stefan Furlan
Business & Organization
David Waslen
Business & Legal
Uros Jurglic
Product & Development
Denko Mancheski
Product & Development
Furion
Development
Jure Koren
Infrastructure & Development
Romina Kavcic
Design & UX
Munly Leong - @munlyleong
Marketing
Tudor Ozy - @ideagenerator
Community Management
Marko Stojkoski
Community Management
@jacklimberis (@deimus) - Animation Director - thank you for the animations and gifs that make our posts look professional