For those of you who haven't heard the exciting news yet...
@viewly has now announced the official ICO token sale date.
The official date is set for 22 February 2018.
Details of the Token Sale are below: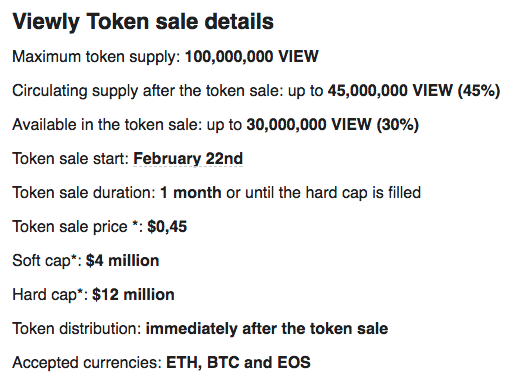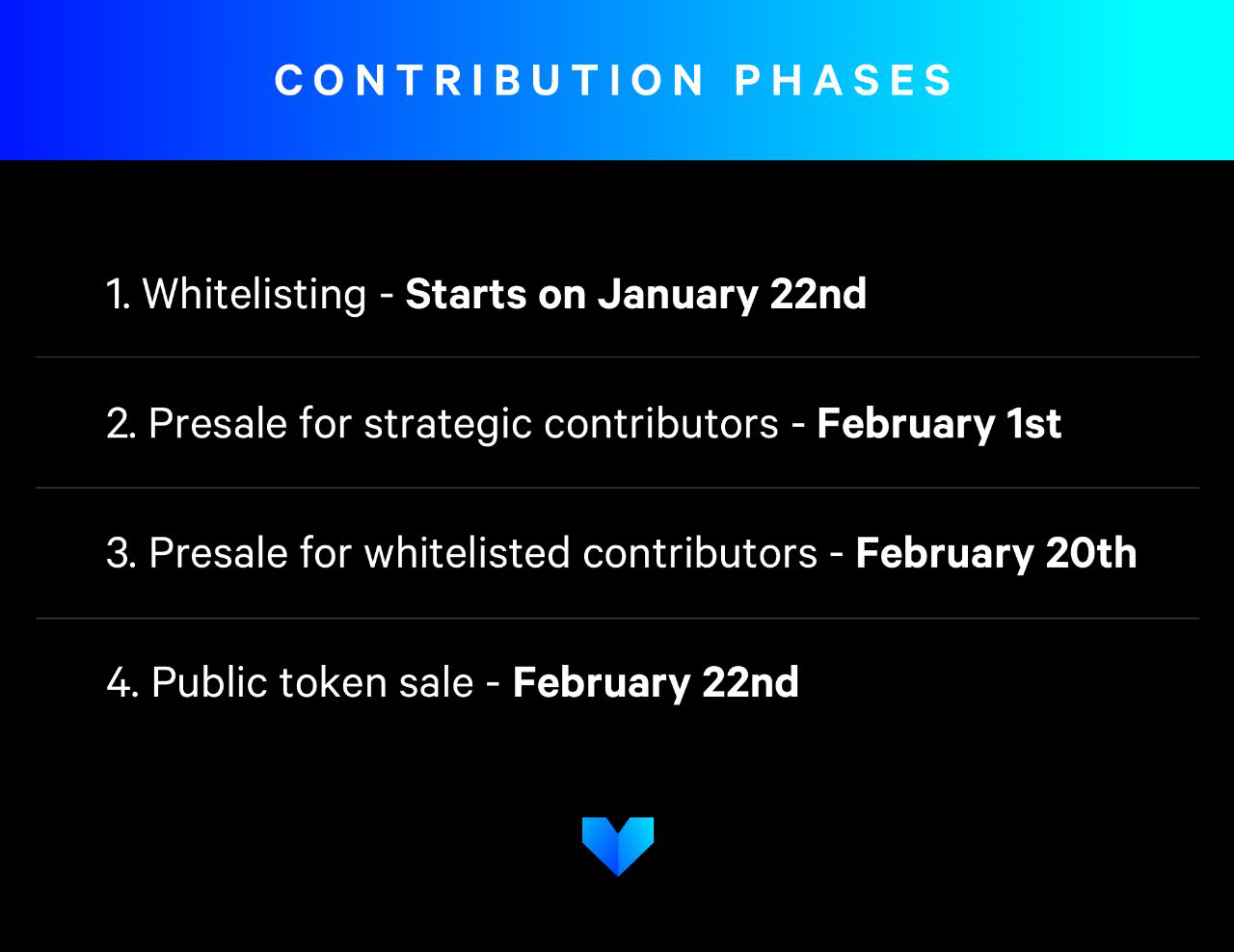 Very exciting times ahead this year for @viewly! Viewly hopes for the ICO to push start the decentralised video platform forward on its journey of becoming the best blockchain video creator platform
Read the full announcement here:
https://medium.com/view-ly/viewly-token-sale-3ac187206174
Furthermore, if you are based in London... @viewly team will be attending the London Blockchain Week at the Grange Tower Bridge Hotel on Jan 22nd-24th.
For further information read the full article here:
https://medium.com/view-ly/viewly-will-be-at-london-blockchain-week-bf67c963ae4
If you miss the London Blockchain Week, you can still meet the @viewly team at the Viewly London Meetup. It's going to be be hosted at the Leman Street Tavern pub around 6-8:30pm on January 23rd.
For details on the venue: http://www.lemanstreettavern.co.uk/gallery.