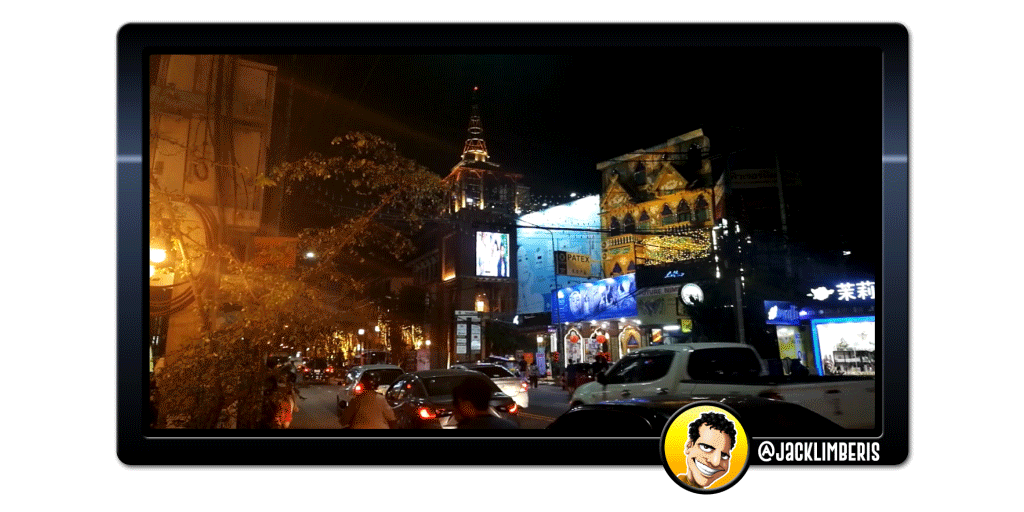 Don't miss the chance to become a part of the video platform of the future. Viewly is 100% advertising free and will allow creators to be justly rewarded for their content.
Disclaimer: I encourage you to do your own research and this blog represents my personal opinion. I am involved with Viewly primarily as a video creator, which can be confirmed on the main website at View.ly
The current phase is for contributions of 5ETH or more, but on 22 Feb the minimum will be reduced to 0.1ETH so everyone can get involved.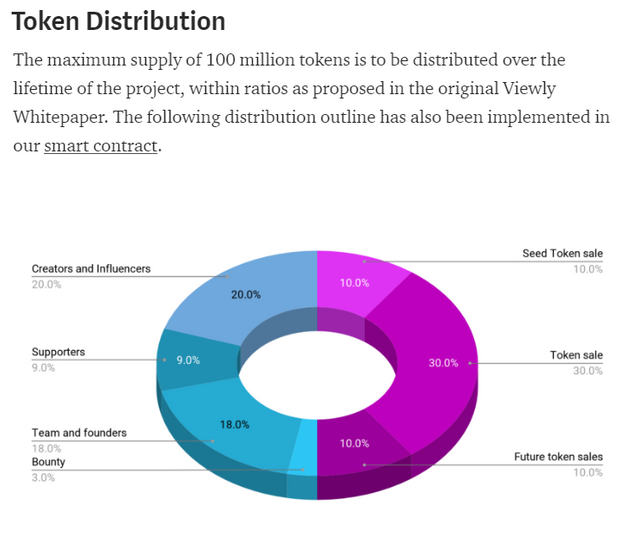 The initial seed sale sold out and the strategic investment phase (100ETH+) has sold out. Each of these large investors were invited to speak directly with the team and ensure that their objectives were aligned with the Viewly team.
This is important to ensure that Viewly has contributors that believe in the long term potential of the project. The development team are building a platform that can scale to deliver high quality content to the world.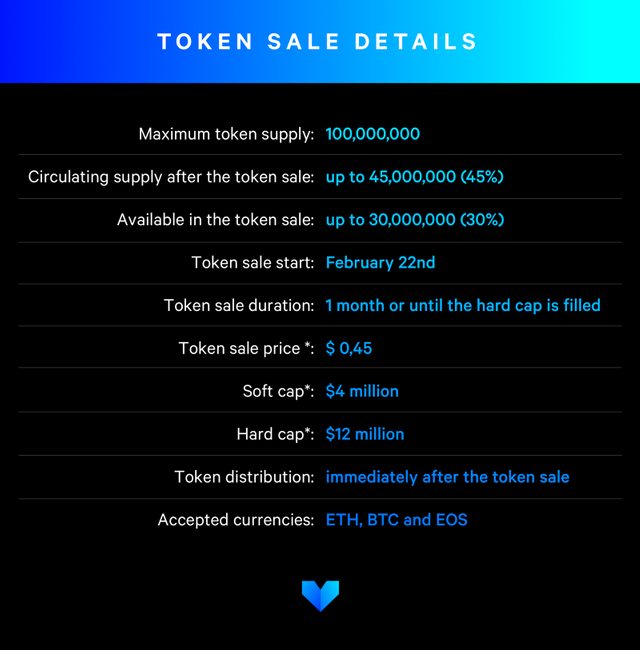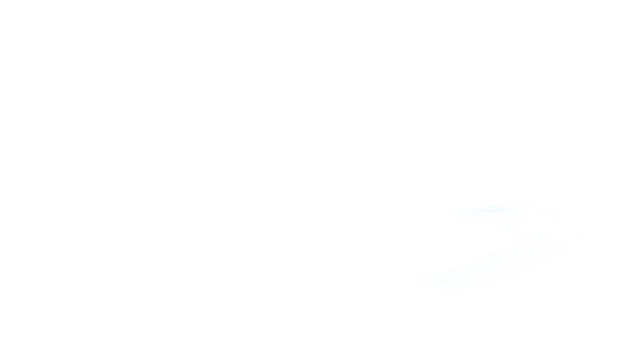 Viewly Promotional Video (featuring Charlie Shrem)
I recently produced a Video for Viewly featuring some of the creators that are making content for Viewly. There is also a word from Charlie Shrem who is a firm supporter of the project. The video includes some very talented creators, many of whom are on Steem - @dannyshine, @edenmichelle, @djlizzvox, @leelektrik, @owenkay, @danshaw and @shaewebb.
Watch the video on Viewly alpha
Watch the video on Viewly alpha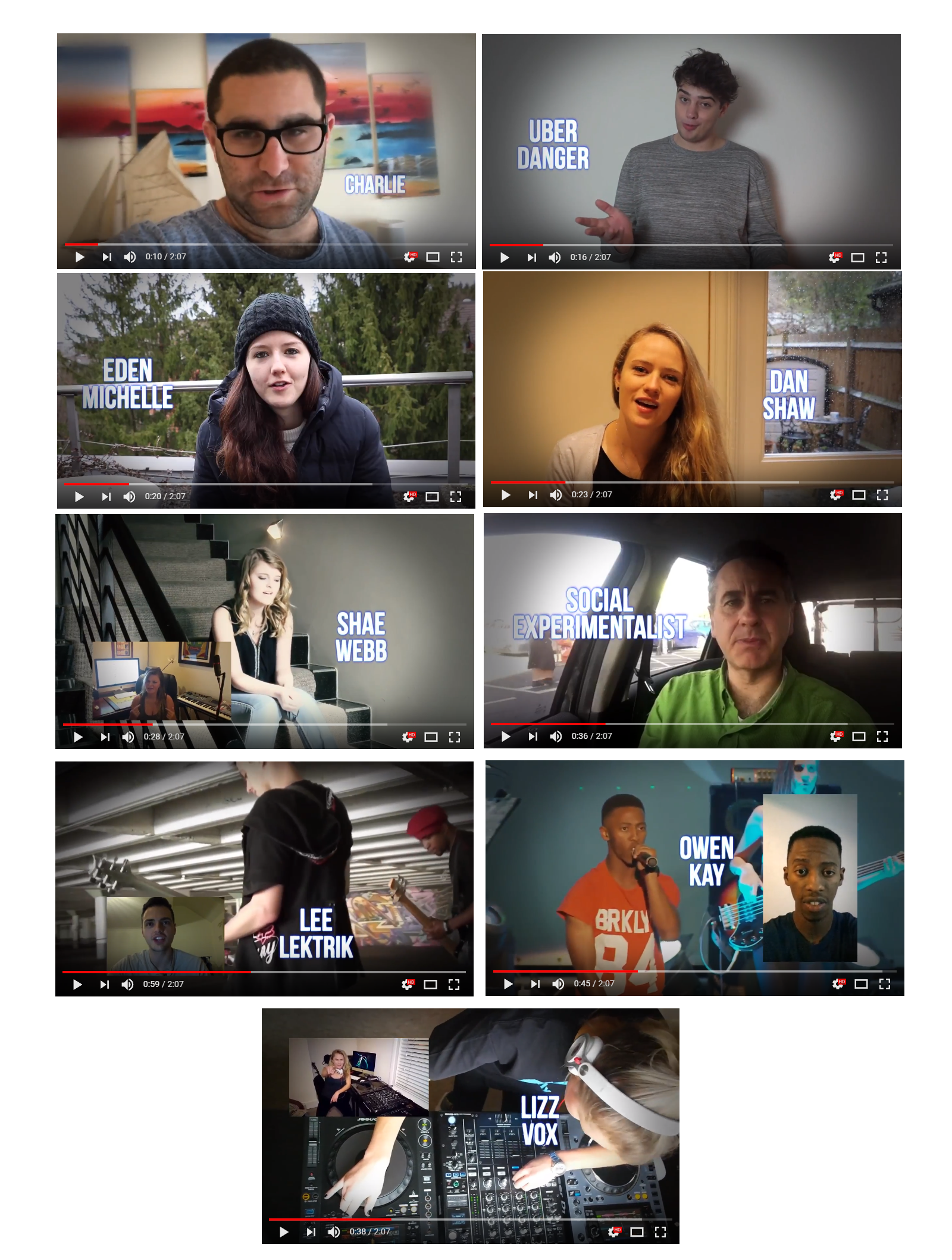 You can join the telegram group to get more information directly from the Viewly team and sign up for the whitelist at the official website
Don't forget to support @furion and @stefanfurlan, part of the world class dev team at Viewly.