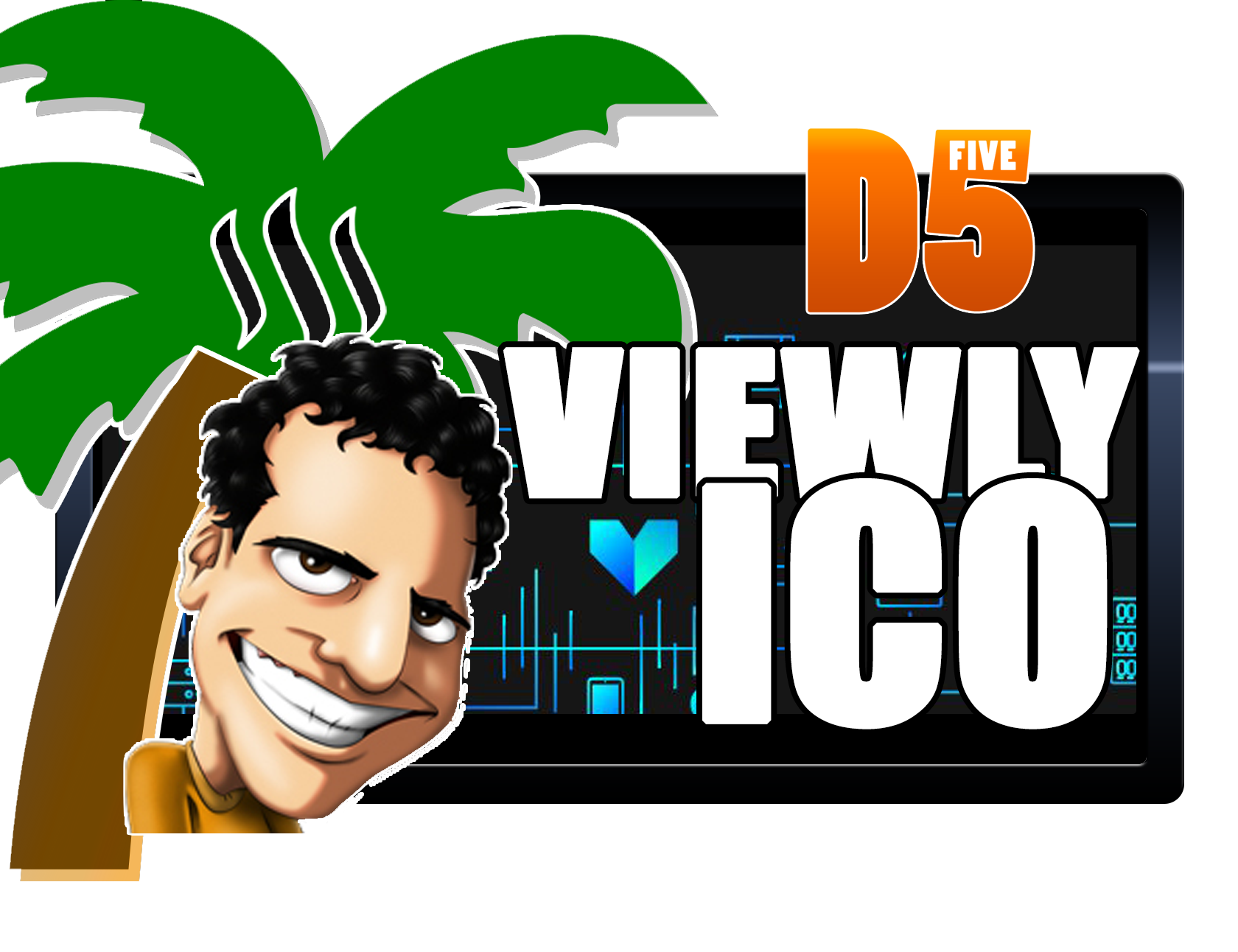 Are you whitelisted for Viewly? More than 4000 are whitelisted so far and 2/3 of the available VIEW tokens have already been sold during the 100ETH minimum private presale. In 2 days time the public presale begins, so make sure you've completed your KYC requirements so you're prepared for the sale.

Official announcement on Medium

Here are the details of the sale: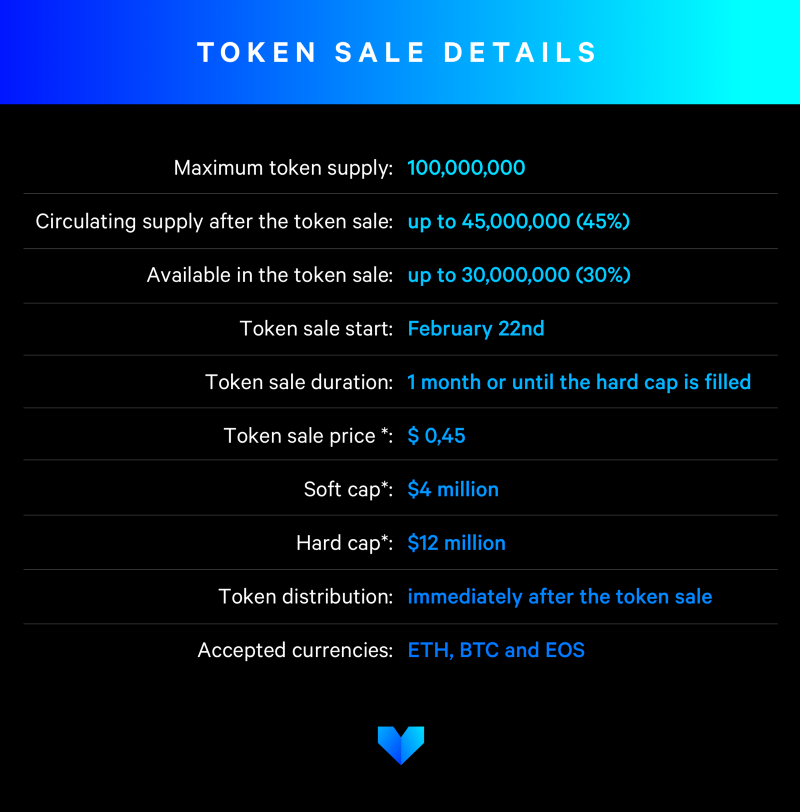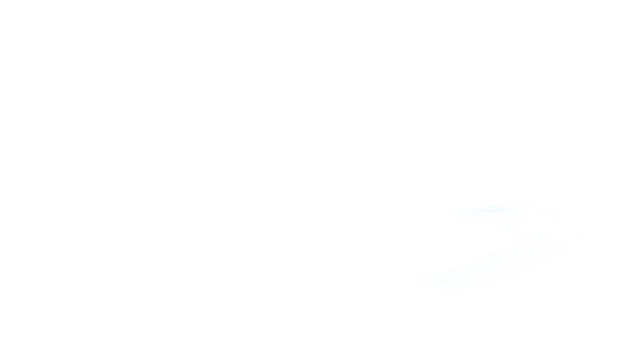 I recently produced a Video for Viewly featuring some of the creators that are making content for Viewly. There is also a word from Charlie Shrem who is a firm supporter of the project. The video includes some very talented creators, many of whom are on Steem - @dannyshine, @edenmichelle, @djlizzvox, @leelektrik, @owenkay, @danshaw and @shaewebb.
Watch the video on Viewly alpha
Watch the video on Viewly alpha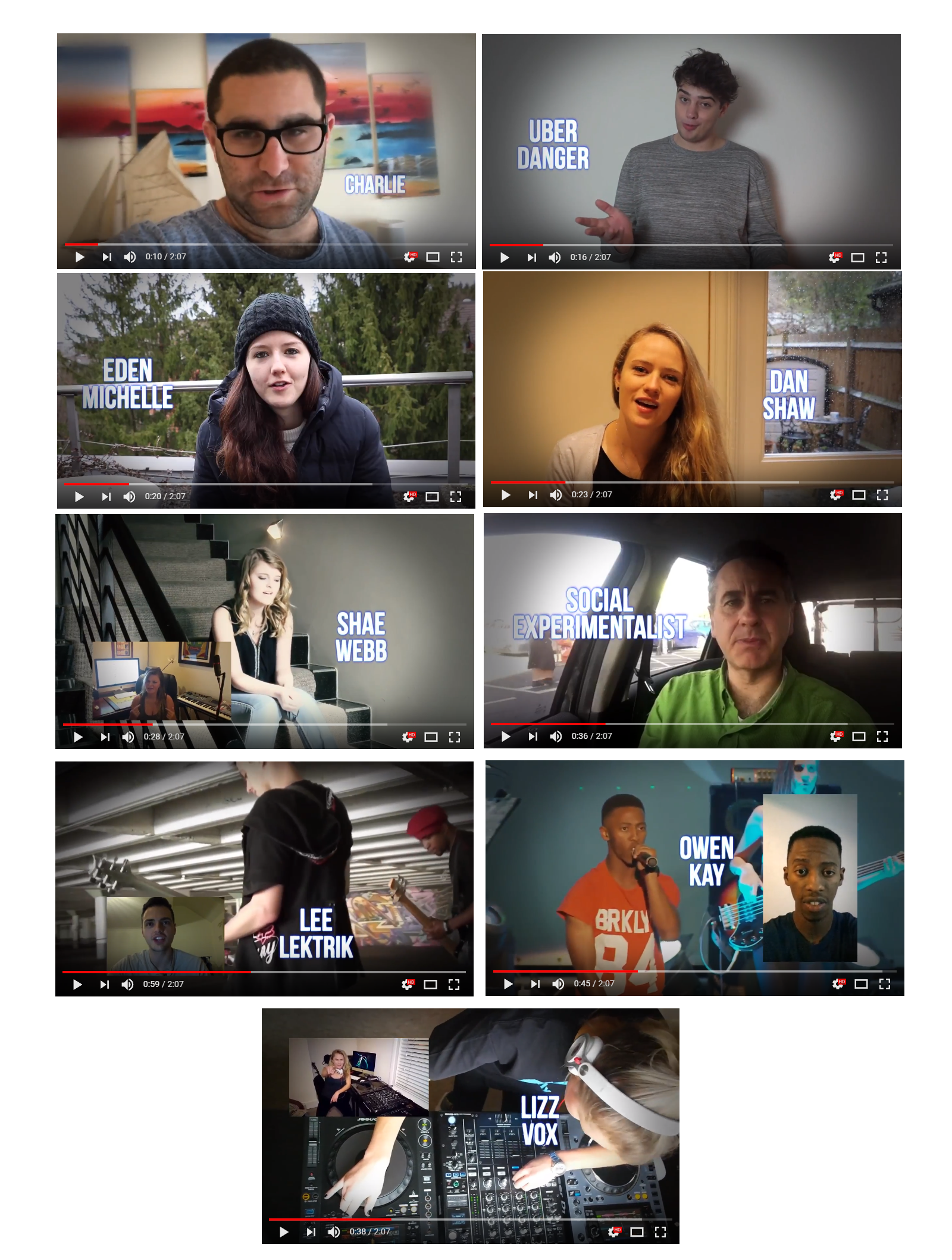 You can join the telegram group to get more information directly from the Viewly team and sign up for the whitelist at the official website
Don't forget to support @furion and @stefanfurlan, part of the world class dev team at Viewly.