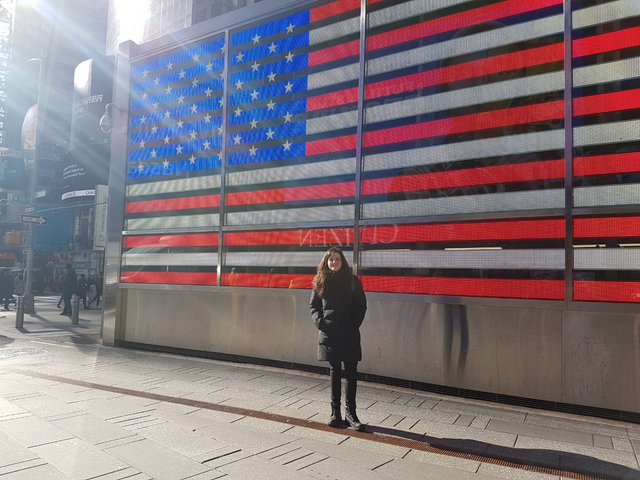 Here I am in New York - so much to do and so many people to meet - but hey I was in the audience for the Jimmy Fallon show last night - that was a really cool experience.
This morning we woke up to a great newspaper article written about us.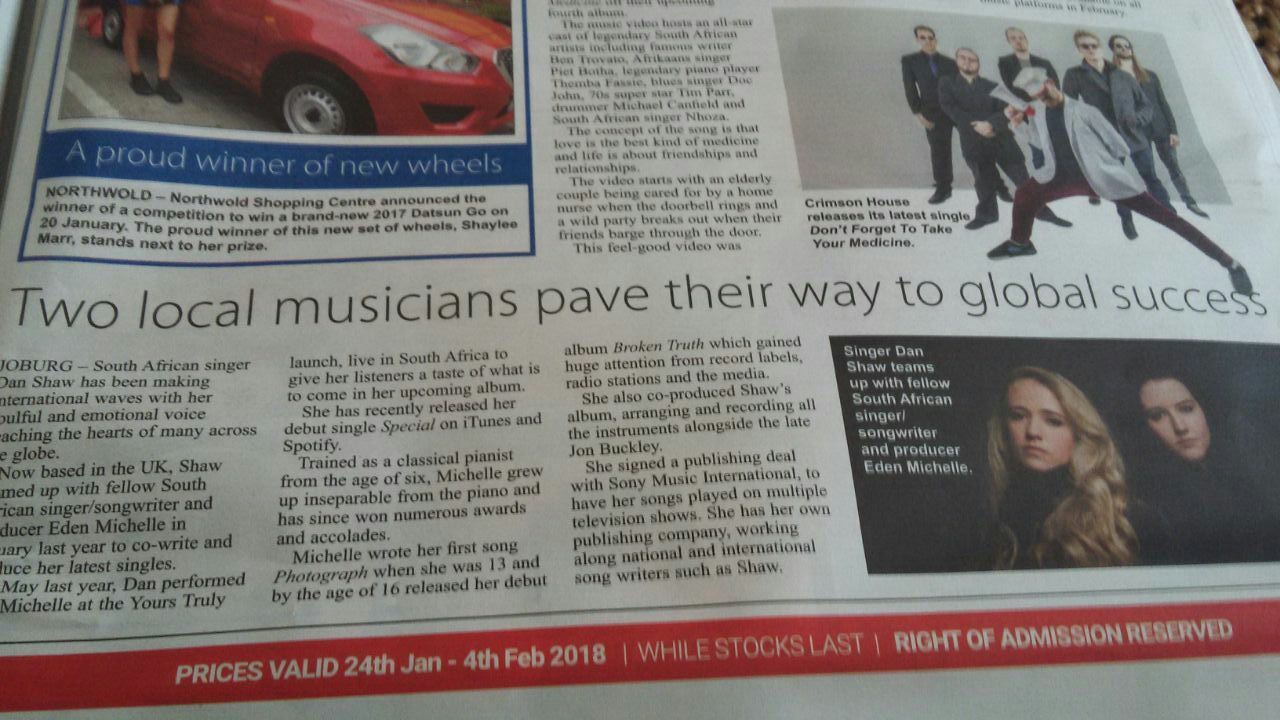 Today we are meeting a very special contact I made 7 years ago when I was last in New York. Will post pics once we've had this meeting
Dan and I are very excited to be creators on the new Viewly platform.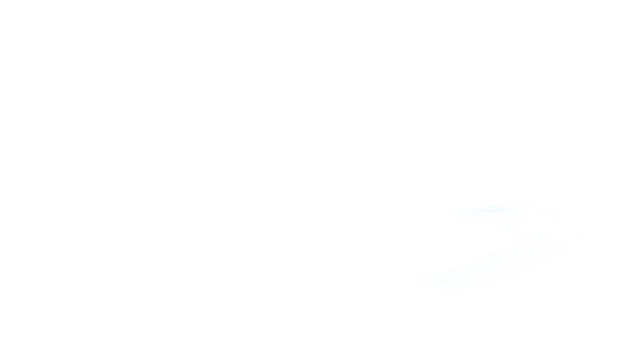 We are very excited about Viewly and will be making some music videos whilst we are travelling to be ready to upload when the "big moment" happens.
To the entire team working on Viewly we give our heartfelt thanks - @furion, Stefan Furlan, Uros Jurglic, Denko Mancheski, Munly Leong in Marketing and Tudor Ozy and Marko Stojkoski painlessly answering questions on the Viewly Telegram and of course @jacklimberis, who brought us to Viewly in the first place - we are grateful !! I know there are many others on the team and my thanks to you as well if I haven't mentioned you by name.
Romina Kavcic, for designing an amazing website (of which we are proud to be featured on)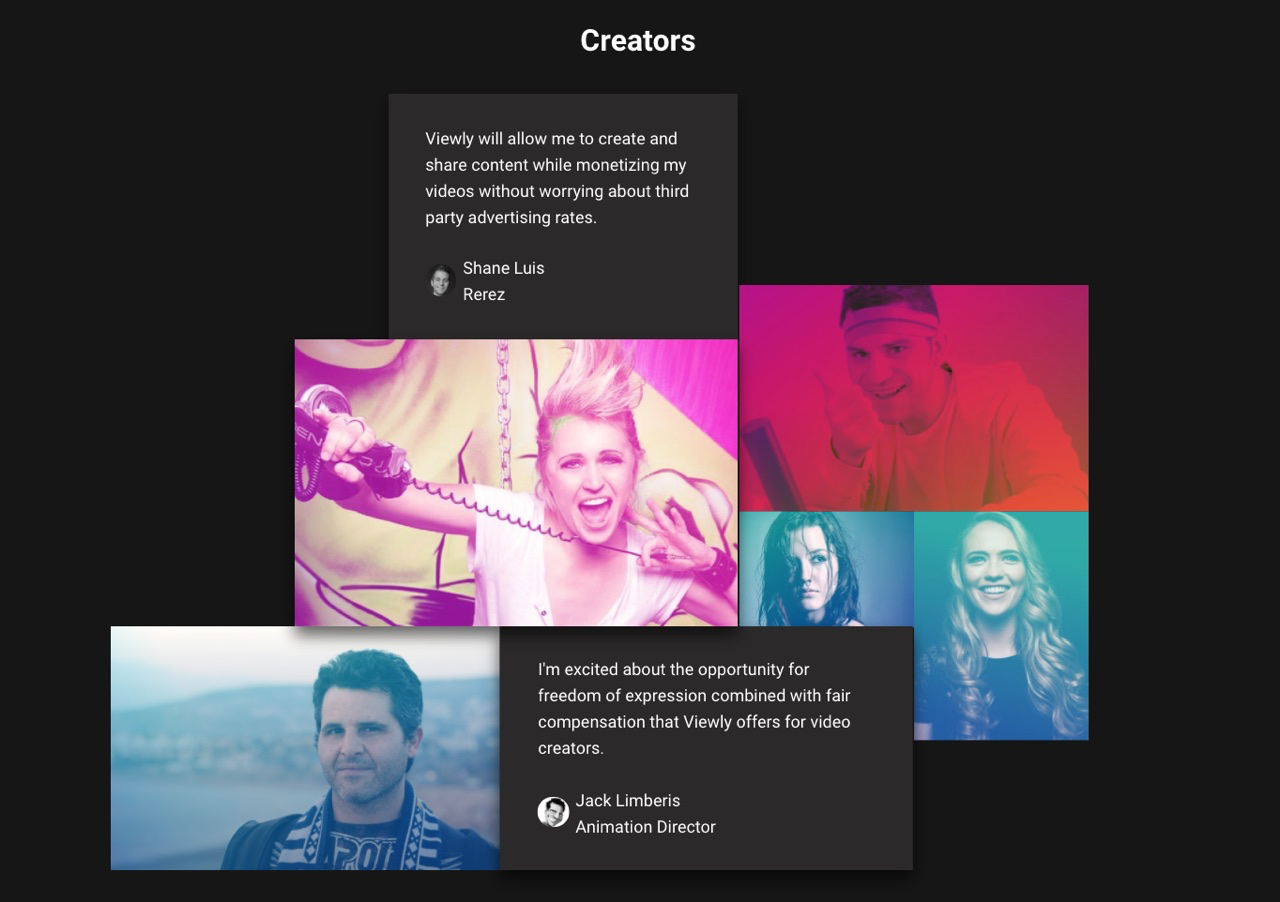 Looking so forward to the outcome of the ICO - you guys are the BEST
More news to follow when I catch my breath. Have so many more photographs to share