The View From My Window Photography Challenge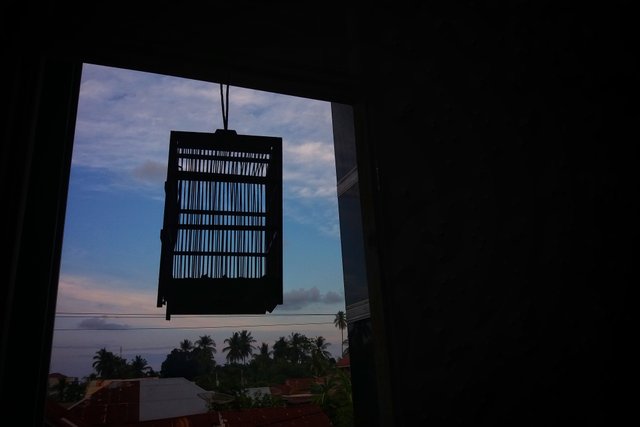 ---
Covid-19 has become a Pandemic that has been declared a national disaster by each country, more than 200 countries have been infected with this virus, of course at this time every State has been on alert. Indonesia became one of the countries that had just entered the initial phase of contracting the Corona virus, in early March the Government officially announced the first 2 people were positive co-19 and had been quarantined in Jakarta. It did not take long for this virus to spread in Indonesia. Entering the 6th week, more than 3000 people have contracted the Corona virus in Indonesia, there are at least more than 300 people (10% ratio) of deaths, while those recovering are still below the mortality rate. This virus has made people uneasy and the government imposed Psycal Distancing to break the chain of distribution of co-19. No exception in My province, Aceh.
Today I feel like a bird in a caged cage, occasionally I also look at a bird cage outside the window, is this karma because I locked you in? I thought
This is some photography that I took in the my room, I made it an entry for the challenge of the 100 Day Steem: Day 5 with the theme "te view from My window" I hope you enjoy it.
To participate in this challenge organized of @steemitblog you can read the rules here
Also in Indonesian language was translate this by @my451r
The View From my Window in The Morning
---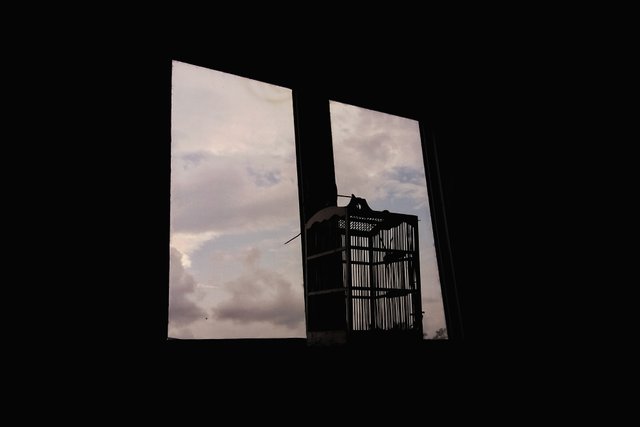 ---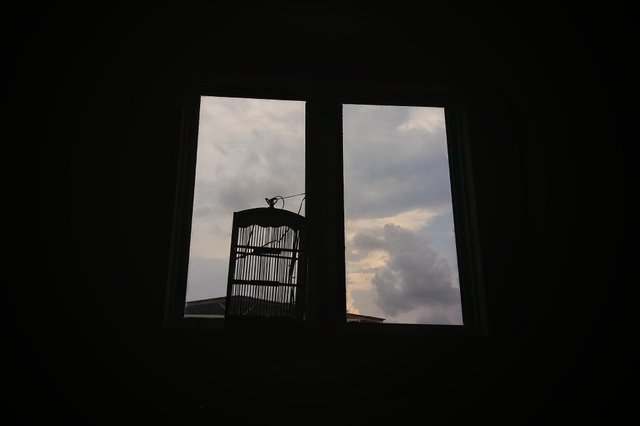 ---
The view from My window in the day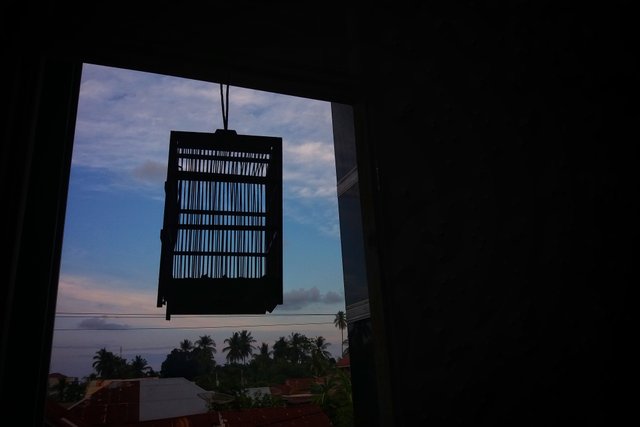 ---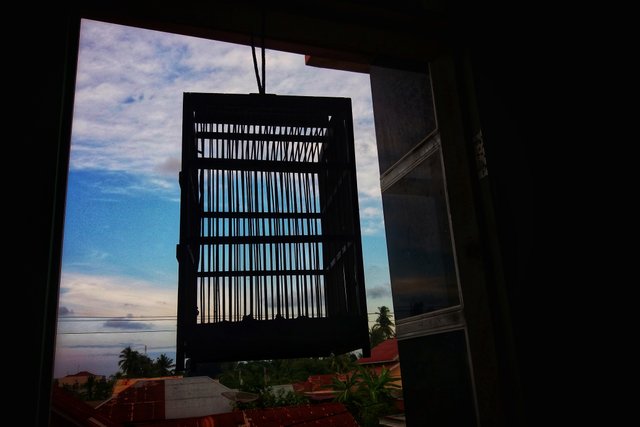 ---
Closed Windows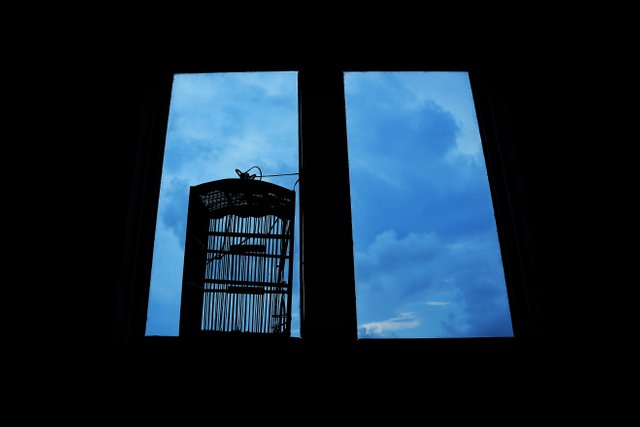 The view from my window in the kitchen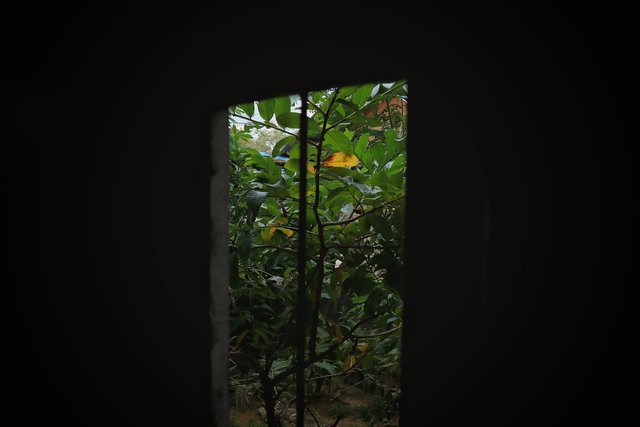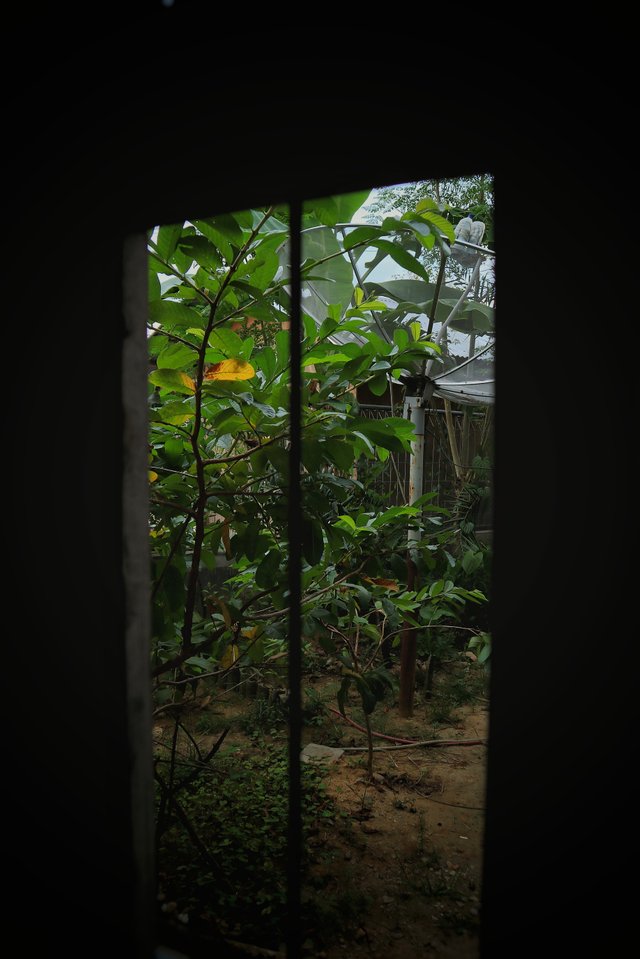 The view from my Balcony in the Evening
Here is my favorite place at home, at least in Lockdown, I can still watch the sunset while enjoying the air before nightfall.
---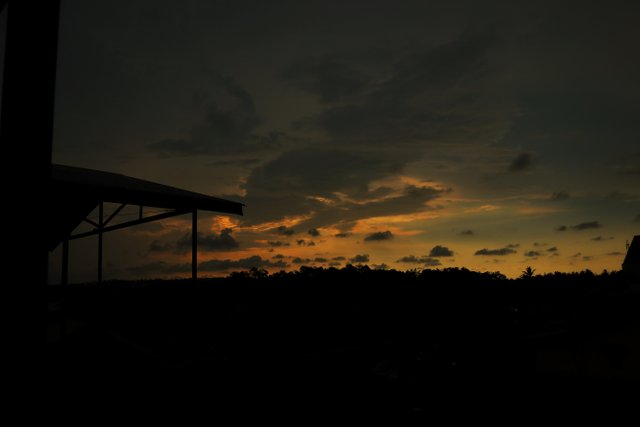 ---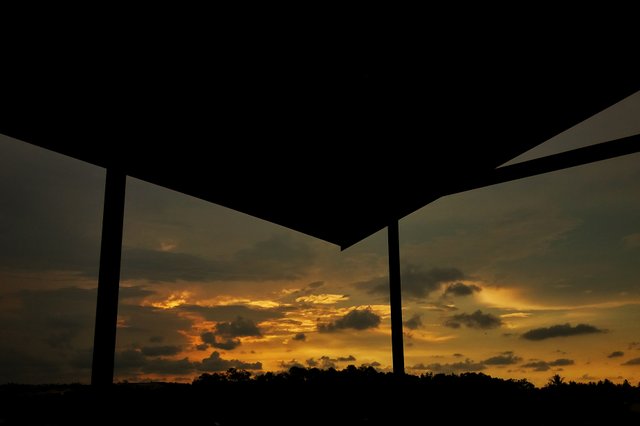 ---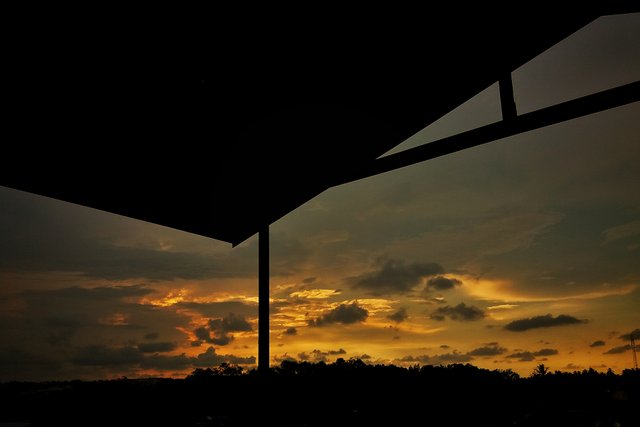 ---