Mini game for Vietnamese - Contest
Hello all my Steemit friends. I am Phuong, I am Vietnamese. Today I will hold a mini-game for the holidays, but I would like to share it with everyone. Expect everyone to participate.


Contest rules are simple, you only :
I have a money sheet. You have to guess the 3 numbers I have hidden.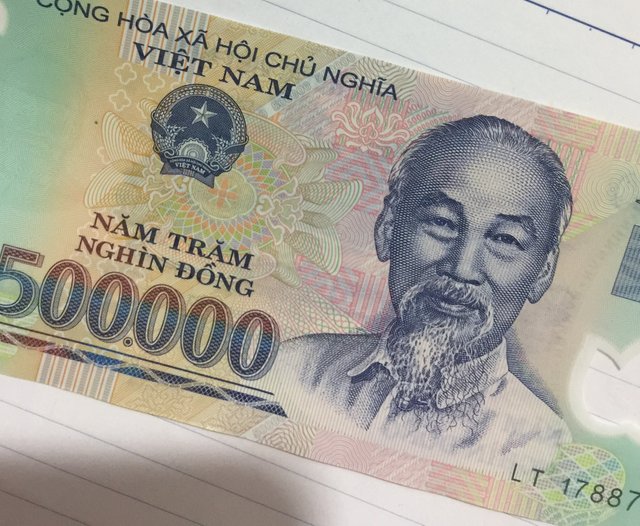 Join and follow 4 steps:
Guess the number
Vote
Follow me
Share article
Prize structure:
There will be 3 prizes:
First Prize: 3 sbd for lucky number coincides with 3 numbered banknotes
Second prize: 2 sbd for those who have close results with results
3rd Prize: 1sbd, I will choose a lucky winner to win this award.
If the results are the same, the rewards will be shared equally
mini game lasts for 2 days
Please share my article with your friends so they have the chance to become the winner.
Good luck !