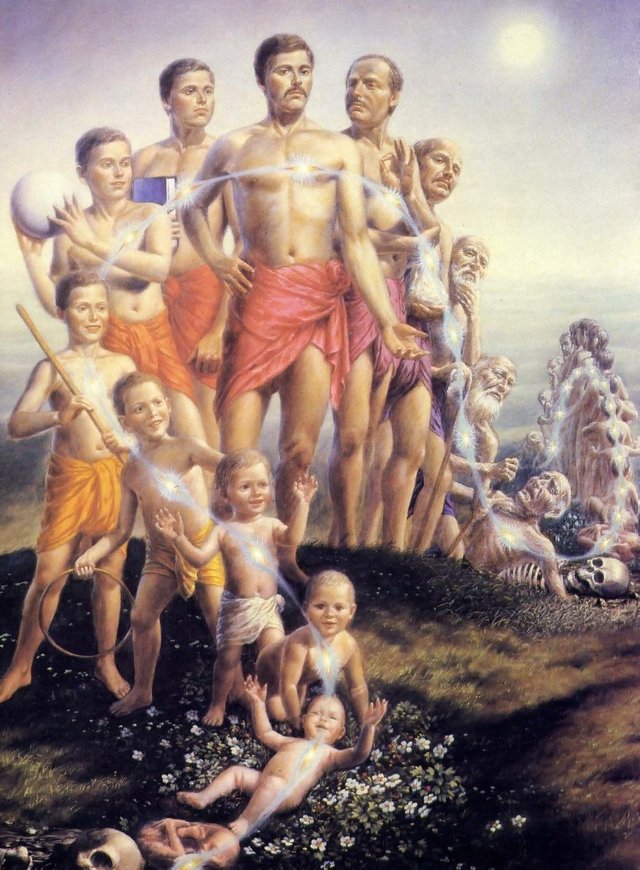 I've been focused on minds.com quite a bit but have decided to post regularly on here now as well. I will have a lot of links to artworks, cryptocurrency thoughts and new projects, discussions and links to technology/science articles. I have a wide variety of content that i consume and will post all of that on here. 
I have been working on a video series and am figuring out how to work on it while i do a live stream, so if you're interested in following the stream i will post about it here sometimes when i go live. I will also upload videos on Twitch, as i am really annoyed by Youtube and honestly more people should use Twitch just how they use Youtube. Hopefully once LBRY is more open i will also have video content there! 
My video series will have multiple segments. It will begin with an introspective, intuitive and thoughtful perspectives into what I've been thinking about lately in regards to certain technologies, scientific advancements and more. Discussion of art will be second, followed by a thematic-discussion of the whole video in relation to understanding certain pieces of language i.e. specific words. The final segment will be a live reading of a manga/fiction book that i really enjoy, with some introspective thoughts about the plot/characters and ideas represented in the book. Manga wise i think i'm going to start with Blame! and then Five Star Stories. Fiction wise i'll start with Dune and then possibly Eon & Eternity. 
I feel strongly about how this video series will go as it encompasses a lot of what i already spend time on and will involve some adult-swim-esque bumps and some general cool-weirdness and surreal funk. If this interests you at all or you have suggests on content or want to ask me any kind of question dont hesitate to message me. I may open a discord and will invite people from time to time, in-case you're someone who desires such contact :) My stream will mostly be live EST time around 9-10 pm hopefully, though it will be subject to change. 
Catch you on the flip side, space cowboy.