Games were my Life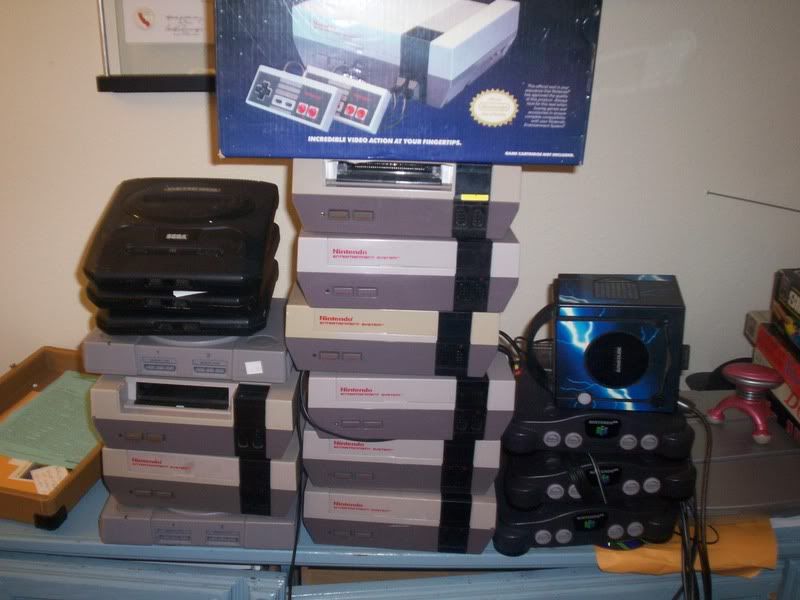 Just over 10 years ago, fresh out of college with a B.A. in English, I turned my love of video games into a small online business that moved about $10,000 per year in inventory. Video games have always been a part of my life for as long as I can remember. From playing Pac-Man

,
Pitfall, and Missle Command at my neighbor's house when I was six years old, to uninvitedly entering another neighbors house when they weren't home to use their old TANDY computer for Drug Wars. This was desperate behavior, but I didn't have a computer of my own (or a gaming console at that time), and other than a bit of electricity and some snacks, I really didn't hurt anything.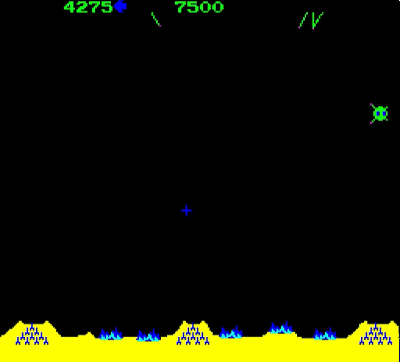 Starting the Business
The business started out small enough. I began by purchasing lots of NES consoles and games on eBay, replacing the 72 pin connector--the part that fails in the front load systems and makes the console blink-- and then reselling the console and games at a premium. Back in 2007 and 2008, it was very possible to pick up a NES console that blinked, along with 10-20 games for about $100 at auction. By repairing the NES, giving it a good spit-shine, and pairing the console with choice titles like the Mario trilogy, Tetris, and Dr. Mario, I could turn the $100 investment into $150 or 200$ depending on the quality of the games in the collection.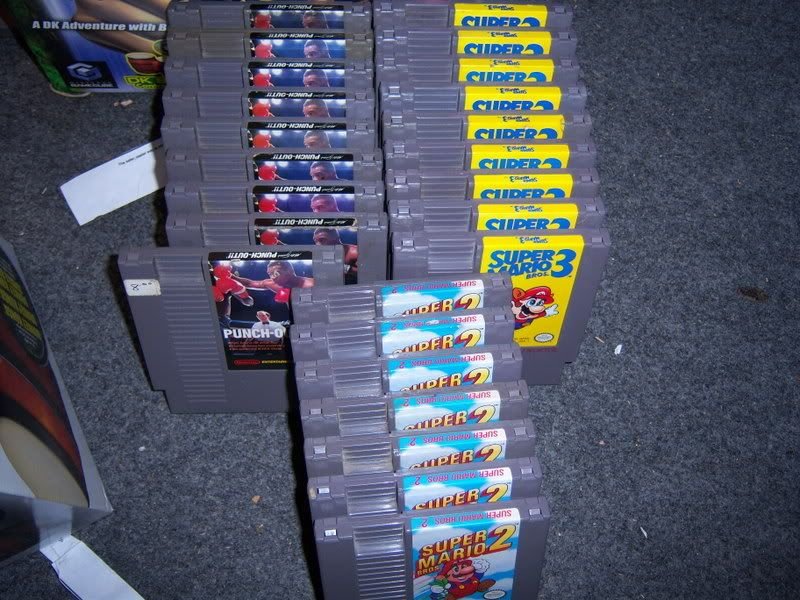 It wasn't uncommon to pick up a collection with the whole Mario trilogy, break even on the reselling of that with the console, and have a whole stack of games leftover for profit. The main problem with the business was that it competed with my hardcore World of Warcraft playing, something that took 8-16 hours a day back then (I actually miss it. I played with a group of friends and we all made Gladiator status in the arena.)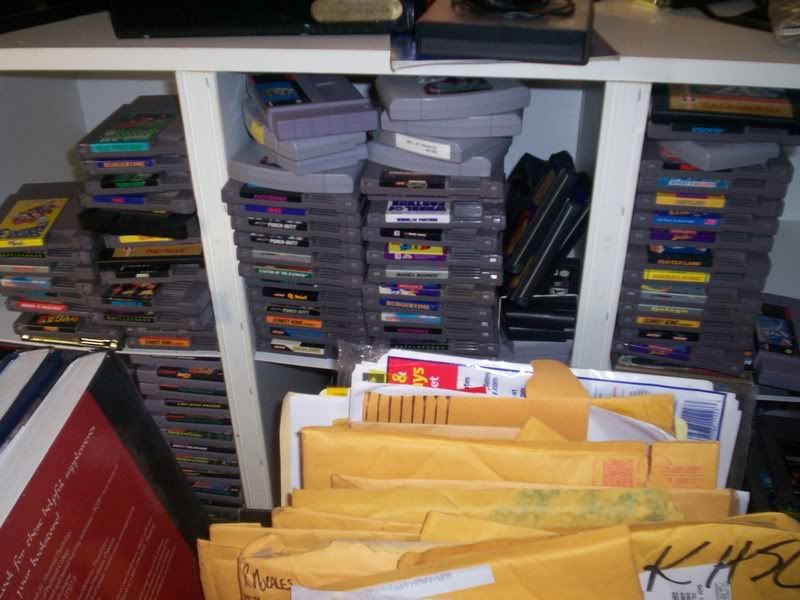 WOW interferance aside, I really didn't know how to scale the business up without working at it full-time, and I ended up moving right as things were really getting rolling with inventory and sales and sold most of what I'd amassed in bulk, thus losing the individual premium I would normally garner.
I still sell on eBay from time to time when I need a few hundred dollars and have the patience to fiddle with the listing and shipping, but I miss those early days selling games and playing WOW. I made a lot less money than I do now, but I was doing what I loved.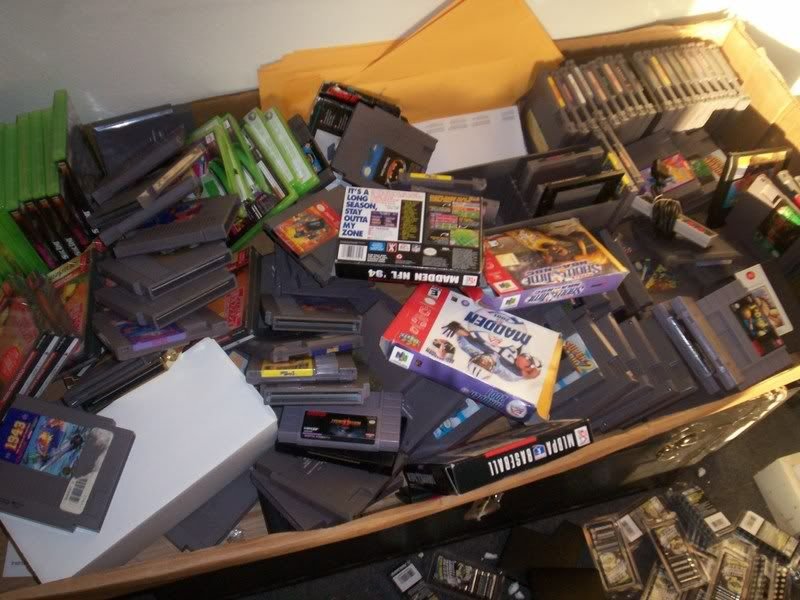 Games have lost their hold on me these days. I rarely play for more than 15 minutes in a day with little about them holding my interest. In part, it is because I viewed them as a bit of a dead end. I always enjoyed playing competitively, and while I generally could get to the top of the games I played hardcore, I never was able to successfully monetize my play. During my early WOW days, when I was in the top 1% of players in the world, it was actually illegal to show videos of gameplay on youtube, and there was no other was for us to monetize except for professional play, and without a sponsor, we couldn't travel--even though we did beat one professional three-man team on our server regularly and remotely-qualified for one major event.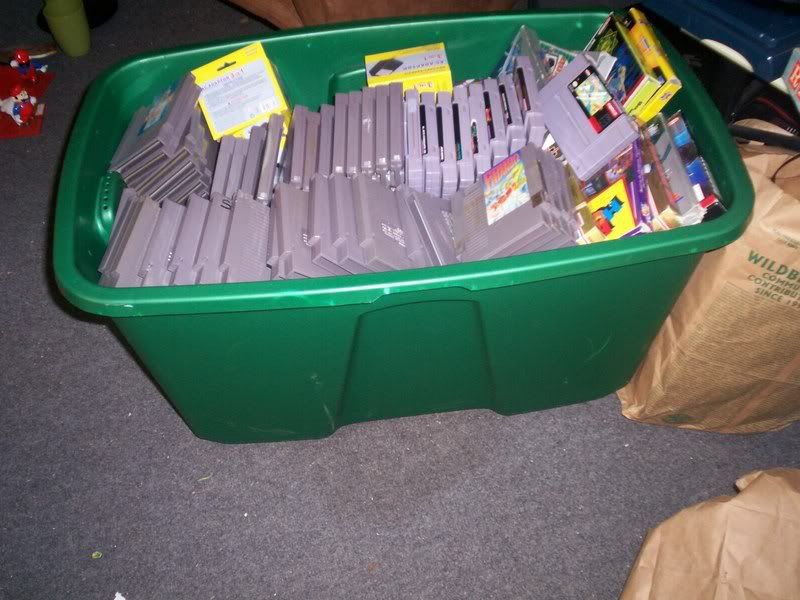 I actually miss playing a lot, but they just don't give me the same pleasure that they used to. Still, even just looking at these old pictures of mine makes me smile. Games clearly have shaped a large part of my psyche and continue to influence my view on the world (that it is boring and in need of games) even to this day.
Image sources: Giphs downloaded from Giphy.com, all other images are my own.