CD Projekt Red highlights the main differences in the map of The Witcher 3 and Cyberpunk 2077, its new diamond in the rough.
After its presentation at E3 2018, Cyberpunk 2077 stole all the attention, both from the gamers and the specialized press that had the possibility of, in addition to seeing the first advance, enjoy a gameplay demo.
Although there is still a long time to enjoy this little gem, the CD Projekt Red boys are revealing little by little important details that magnify the quality of this rpg that promises to surpass what has been achieved with the saga of The Witcher.
And if we compare The Witcher 3, Maciej Pietras, one of the design and cinematographic responsible of Cyberpunk 2077, highlighted the great difference in the map that we will see in this game. Its immensity will not only be greater than Geralt's adventure, but it will also exploit the possibility of verticality in the territory, taking advantage of the immense buildings that are part of this title.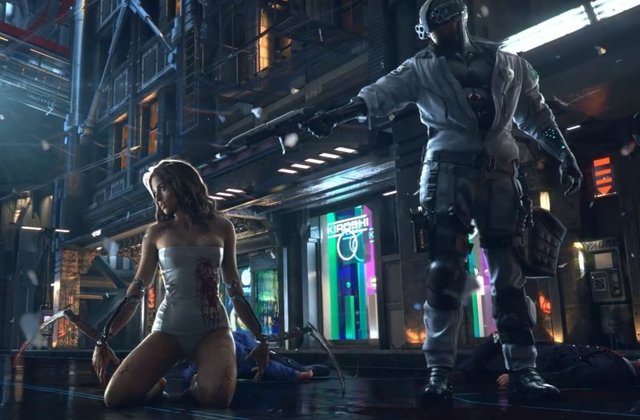 "We are creating an open-world RPG and, obviously, games of the present genre made by CD Projekt are large and long. We are facing something big, although we can not specify how much. However, I am sure that the players will be satisfied. Regarding the scale of the mapping, a new aspect that was not explored in The Witcher was verticality. In our demonstration you can see huge mega-buildings, which we consider almost as a separate ecosystem. "<
We hope to see, in the coming weeks, the gameplay that was shown at E3 2018