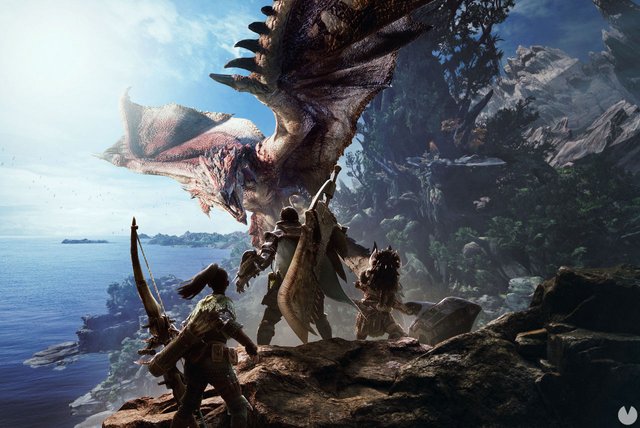 Monster Hunter: World is an upcoming videogame action RPG under development and will be published by Capcom, and is the fifth primary title in its Monster Hunter franchise. The game was announced at Sony's E3 2017 conference, and is currently scheduled for a simultaneous global launch in January 2018; while it will only be released for PlayStation 4 in Japan, itwill launch with versions of PlayStation 4 and Xbox One in the western regions, with a release of Microsoft Windows at some later time. It will have much larger maps, seamless transitions between areas on the map and an online four-player cooperative, and will also allow players from around the world to play together, the first in the series.
The Monster Hunter series is a mega-success in Japan, but in Western countries it has never managed to replicate or even replicate the sales phenomenon. This time, Monster Hunter World is being developed with the European and American public in mind.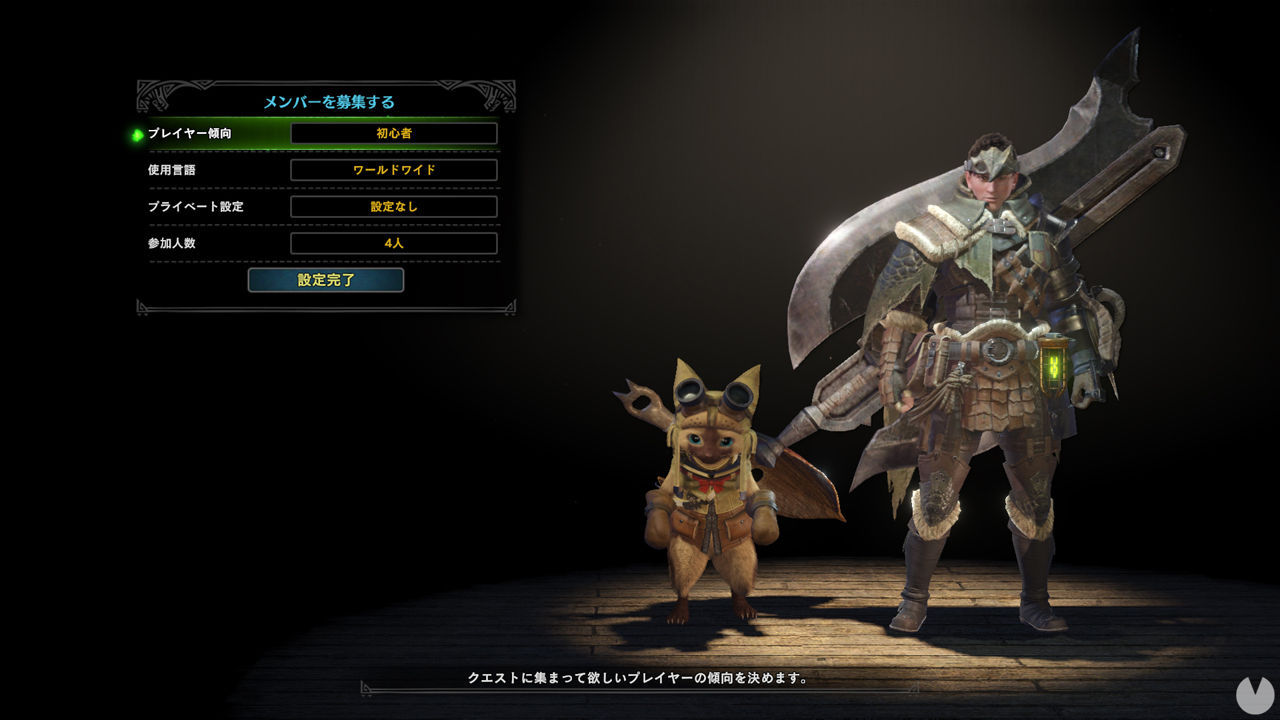 Description
Monster Hunter World means the arrival of the Monster Hunter saga to game platforms such as PS4, Xbox One and PC. Monster Hunter by Capcom had never looked so good until this game that includes all the elements that made the franchise great, only by adding important novelties such as new species to hunt (for example Anjanath), new objects to collect,the possibility that the monsters can fight each other randomly, a map completely connected to each other that maintains the identity between zones or the possibility of forming a team with up to three hunters with a new online multiplayer drop-in system, which allows interregional cooperative play between Japan and the West, combining the base of players for the first time.
Summarizing
Monster Hunter World has swords, armor, collection of elements, ferocious beasts, a living world .... pure Monster Hunter but with less long introductions and a very updated control system.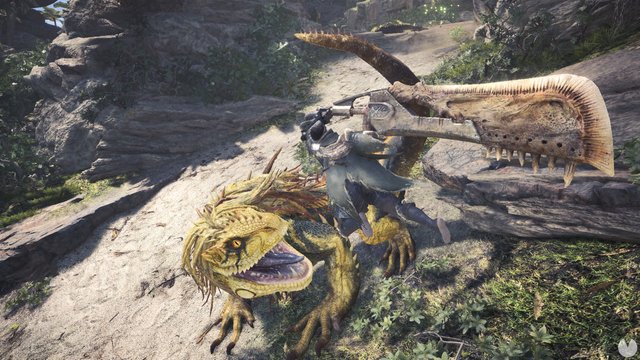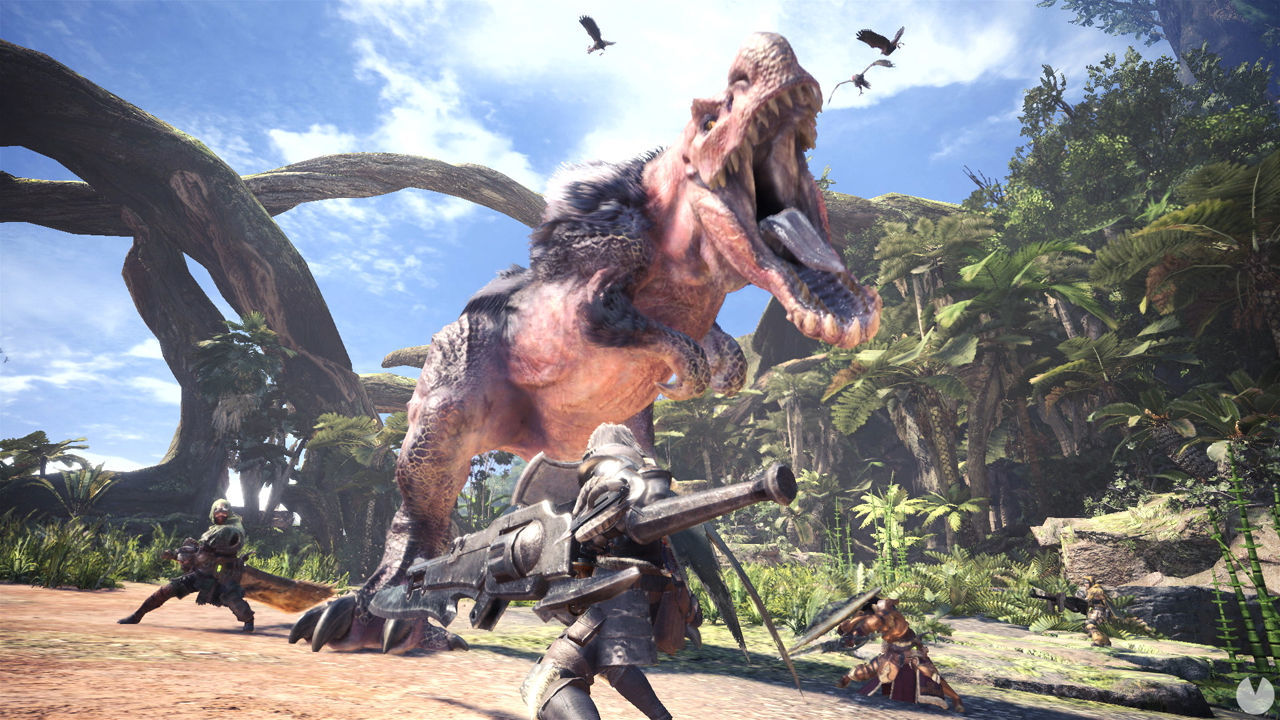 Release date: 26/01/2018 PlayStation 4, Xbox One
DATA SHEET
Development: Capcom
Production: Capcom
Distribution: Koch Media
Platform: PC, PS4 and XOne
Gender: Action and adventure (Fantasy and Monsters)
Players: 1
Format: Blu-ray
Texts: Multiple Language
Voices: English
Online: Yes
Minimum :
Unknowns
Recommended:
Unknowns
Trailer:
Follow me if you want to know about the latest in video games. @cybergame