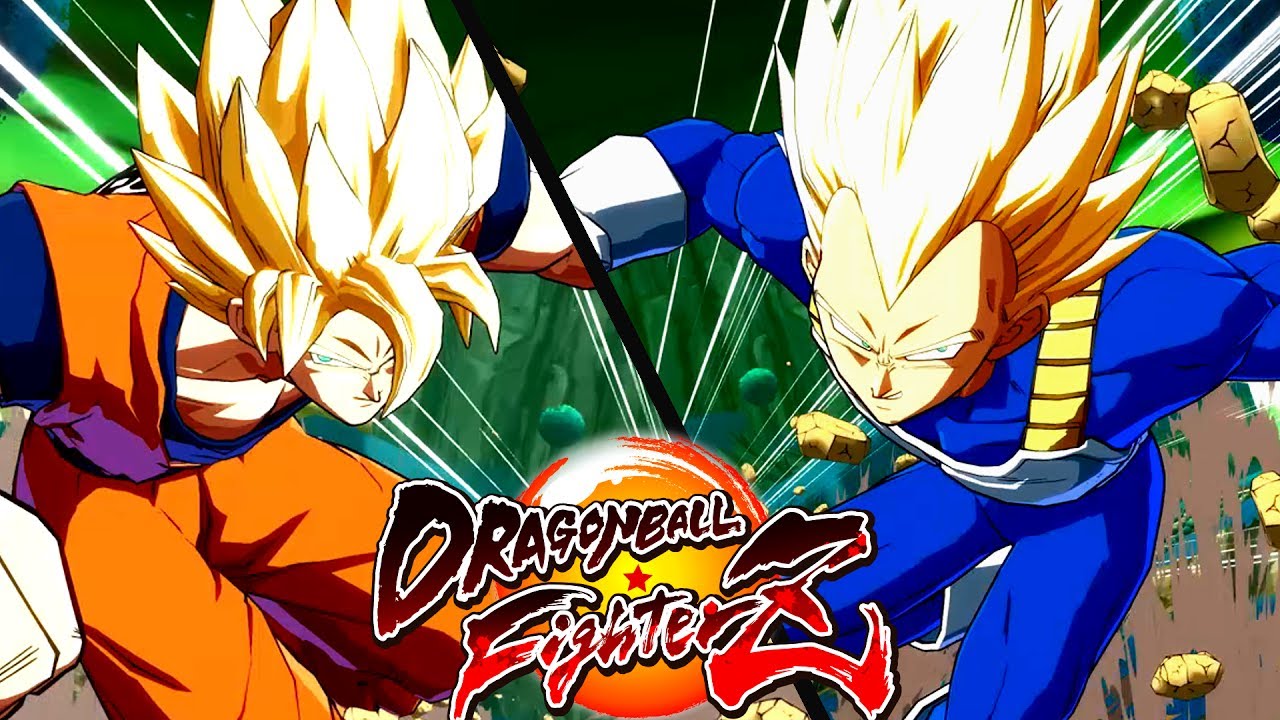 Here I bring you the list of characters, scenarios and movements of Dragon Ball FighterZ confirmed so far. As the release date of this spectacular and anticipated new Dragon Ball game for PS4, Xbox One and PC approaches, we are getting to know new details about the wrestling team and the locations.
About Dragon Ball FighterZ:
Dragon Ball FighterZ is a videogame of arcade fights in 2D developed by the studio Arc System Works and distributed by Namco Bandai for the platforms of PC and Xbox One (among its novelties, it will include a 3 vs 3 combat system).
The game will offer combats with a classic but very spectacular flavor, including 3D elements such as final attacks, special movements and other animations to imitate the anime animation style as much as possible.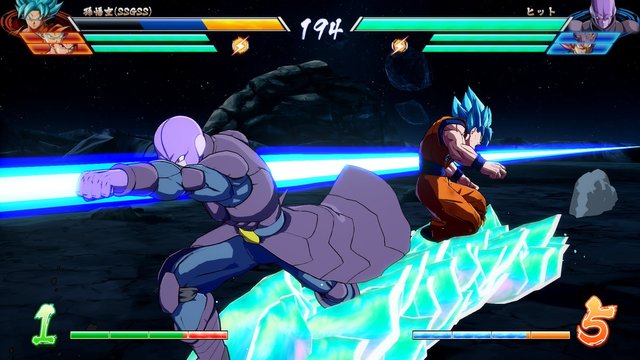 Undoubtedly, Dragon Ball FighterZ was one of the sensations of E3 2017. The game developed by Arc System Works (responsible for the Guilty Gear saga) has conquered fans of Dragon Ball and fighting games alike, thanks to its visual style, a classic of the legendary animation series, its classic 2.5D development and a frantic gameplay.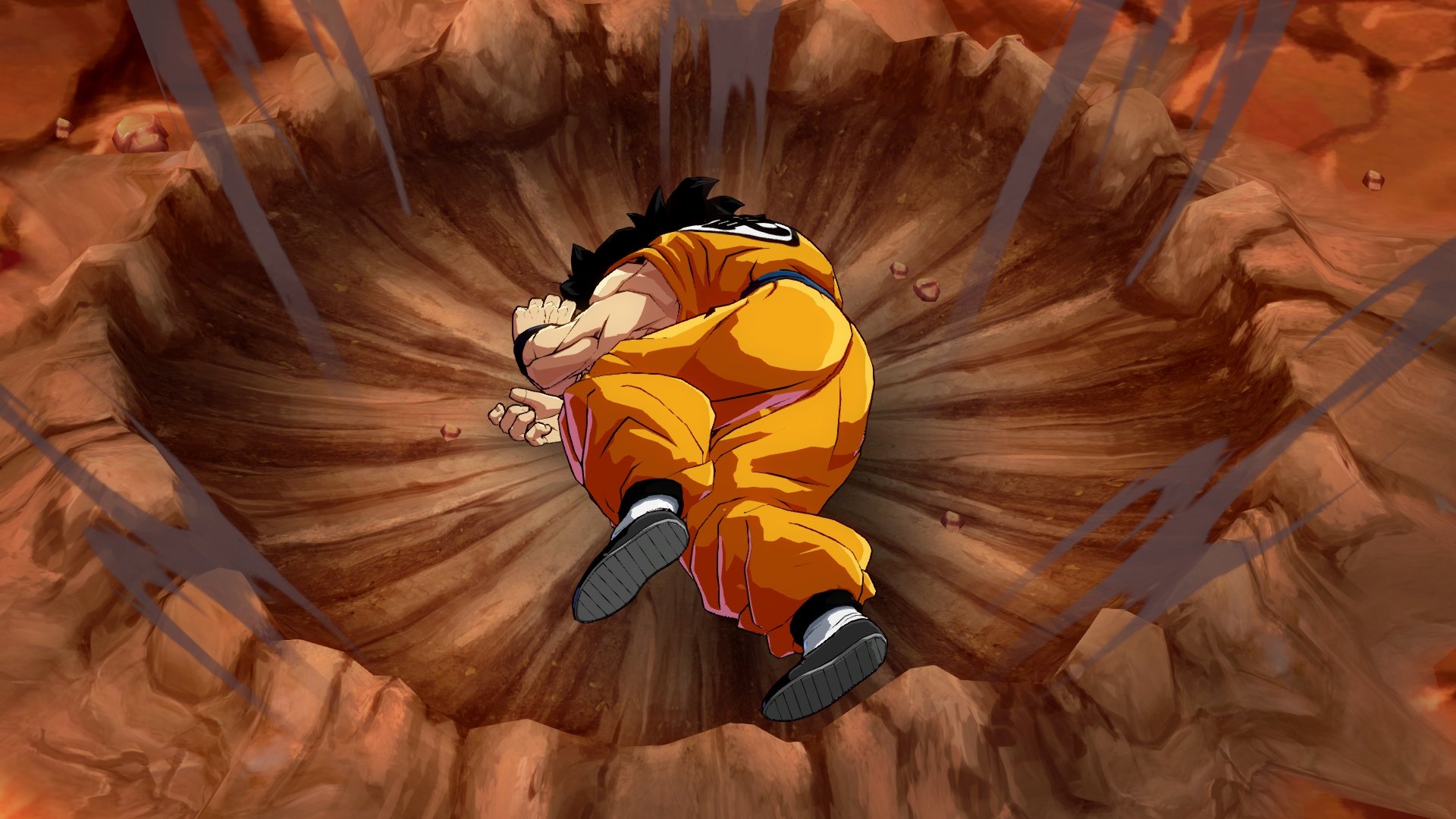 the list of Dragon Ball FighterZ characters that have been confirmed so far, as well as the different transformations:
-Goku (Super Saiyan and Super Saiyan 3)
-Vegeta (Super Saiyan)
-Teen Gohan (Super Saiyan 2)
-Frieza (Final Form and Golden Frieza)
-Cell (Perfect Form)
-Majin Buu (Innocent)
-Trunks of the future (Super Saiyan)
-Piccolo
-Krillin
-Android 16
-Android 18 (accompanied by Android 17)
-Android 21
-Tien Shinhan (accompanied by Chiaotzu)
-Yamcha
-Nappa (accompanied by Saibamen)
-Captain Ginyu (accompanied by the Ginyu Special Forces)
-Gotenks (Super Saiyan)
-Kid Buu
-Ultimate Gohan
-Bills
-Black Goku
-Hit
One of the great novelties of this game and a detail that makes it very special is that Akira Toriyama, original creator of Dragon Ball, has designed a completely new character, Android 21. It is an android feud with Dr. Gero, who denies the Army of the Red Ribbon, and that has an intellect that rivals that of Gero.
The scenarios of Dragon Ball FighterZ:
-Martial arts tournament
-Planet Namek
-Ruined Namek Planet
-Ring of the Cell Tournament
-Space
-Wasteland (noon)
-Wasteland (afternoon)
-West City
-West City (future) in ruins
-Sacred World of the Kai
-Islands
-Plain destrudia
Release date: 1/26/2018
DATA SHEET:
Development: Arc System Works
Production: Bandai Namco
Distribution: Bandai Namco
Platforms: PS4, XBOne and PC
Gender: Fight
Players: 1-2
Format: Blu-ray
Texts: English
Voices: English / Japanese
Online: Yes
PC requirements
Operating system: Windows 7/8/10 (64-bit).
Processor: i7-3770 CPU @ 3.40GHz.
Memory: 16 GB of RAM.
Graphics: GeForce GTX 660 4GB.
DirectX: Version 11.
Network: Broadband Internet connection.
Sound card: DirectX compatible.
Trailers: