3 reasons why I left YouTube for DTube and Steemit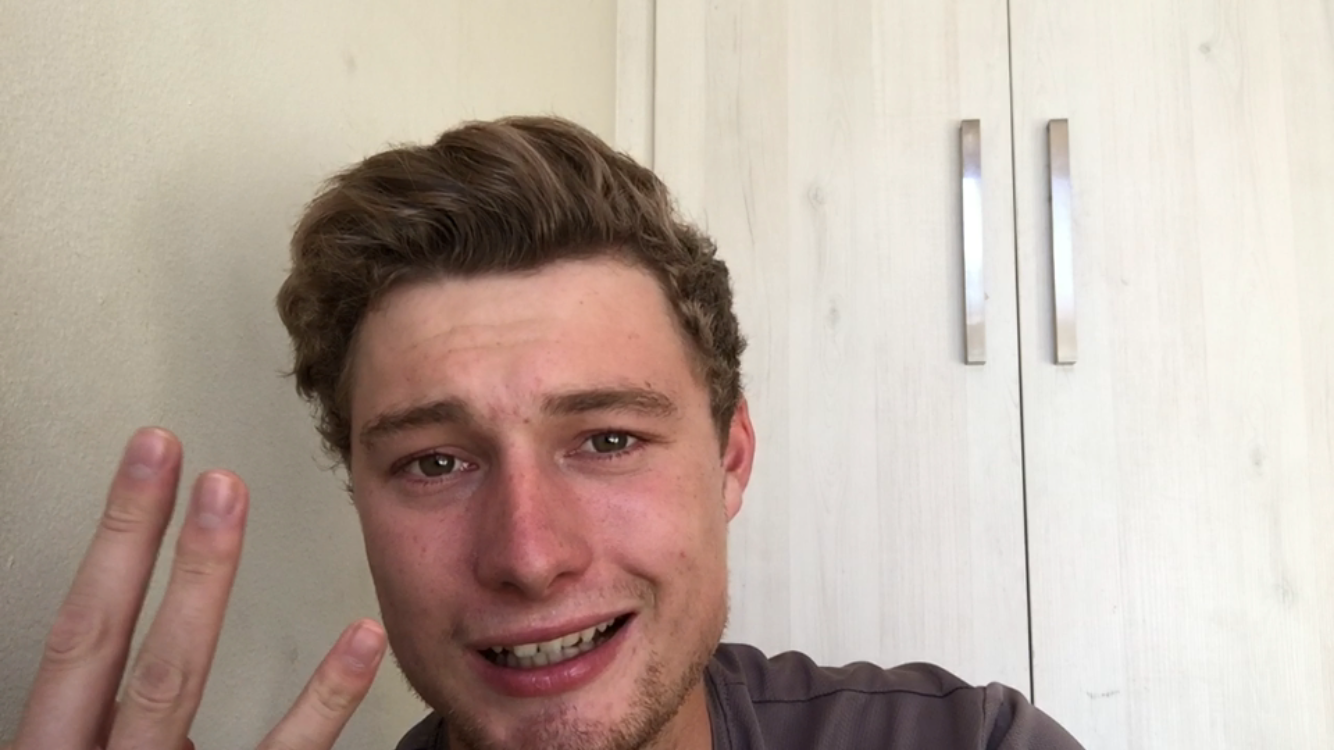 ---
I quit YouTube a while back to put all my focus and energy into DTube. Since then I have uploaded ALOT of videos to this platform. I wanted to talk about why I made this change, by highlighting 3 key reasons for it.
Firstly, YouTube was becoming extremely selective over the content they recommend.
For example...something with the word "vegan" would be deemed to controversial and they will therefore not recommend it.
Secondly there is all the drama on YouTube which I was really getting sick of. So much drama with the only goal to get more views to your videos. A bit of drama can be good fun but it was really just becoming a cancer on YouTube.
The last reason is the fact that YouTube demonetized all my channels a short while back.
I was already on DTube and stopped uploading to YouTube before this happened, but it was just more proof for me that I made the right choice.
---
▶️ DTube
▶️ IPFS