Shocking Revelations
Full Metal Ox Day 203
Sovereign Year Episode 268
**We are now accepting dogecoin tips and support. Ready to dump your doge?
DSvhNHZ5M7BVzPnaMbThGgmcJ6r4c8Wpjf
Shocking Revelations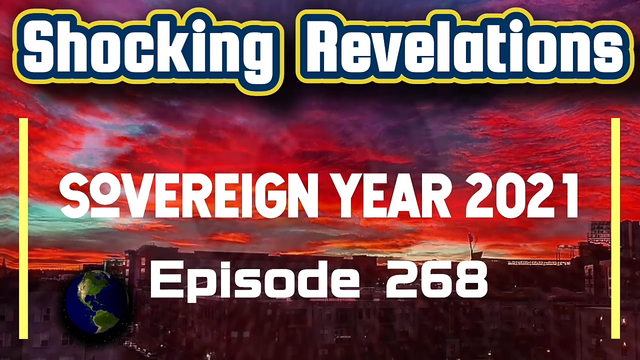 We grew up hearing and telling ethnic jokes. No one was spared and we laughed. We didn't hate. My generation was different. Update on the intermittent fasting. Struggling through the outdoor workouts, and learning not to care.
https://www.bitchute.com/video/roY6117uEjcx/
Thanks for watching and subscribing. Don't forget to check the links for "secret" information.