Panic-nomics
Full Metal Ox Day 201
Sovereign Year Episode 265
**We are now accepting dogecoin tips and support. Ready to dump your doge?
DSvhNHZ5M7BVzPnaMbThGgmcJ6r4c8Wpjf
Panic-nomics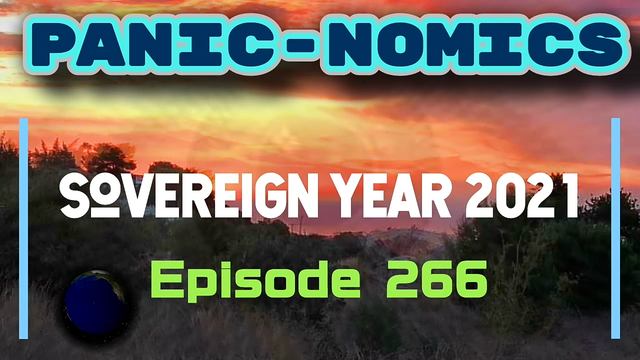 Ultimately is not about money, but it's an important stepping stone to control. In this episode I demonstrate how I might frighten you into paying me for certain services I might provide we're I so inclined. See if you detect a pattern.
https://www.bitchute.com/video/f1uUbIiztimH/
Thanks for watching and subscribing. Don't forget to check the links for "secret" information.